When & Where?
Wednesday, 2nd December 2020
-
Online
Ticket Information
DMA Awards Judge 2020
Free
DMA member
Free
IDM member
Free
Non member
Free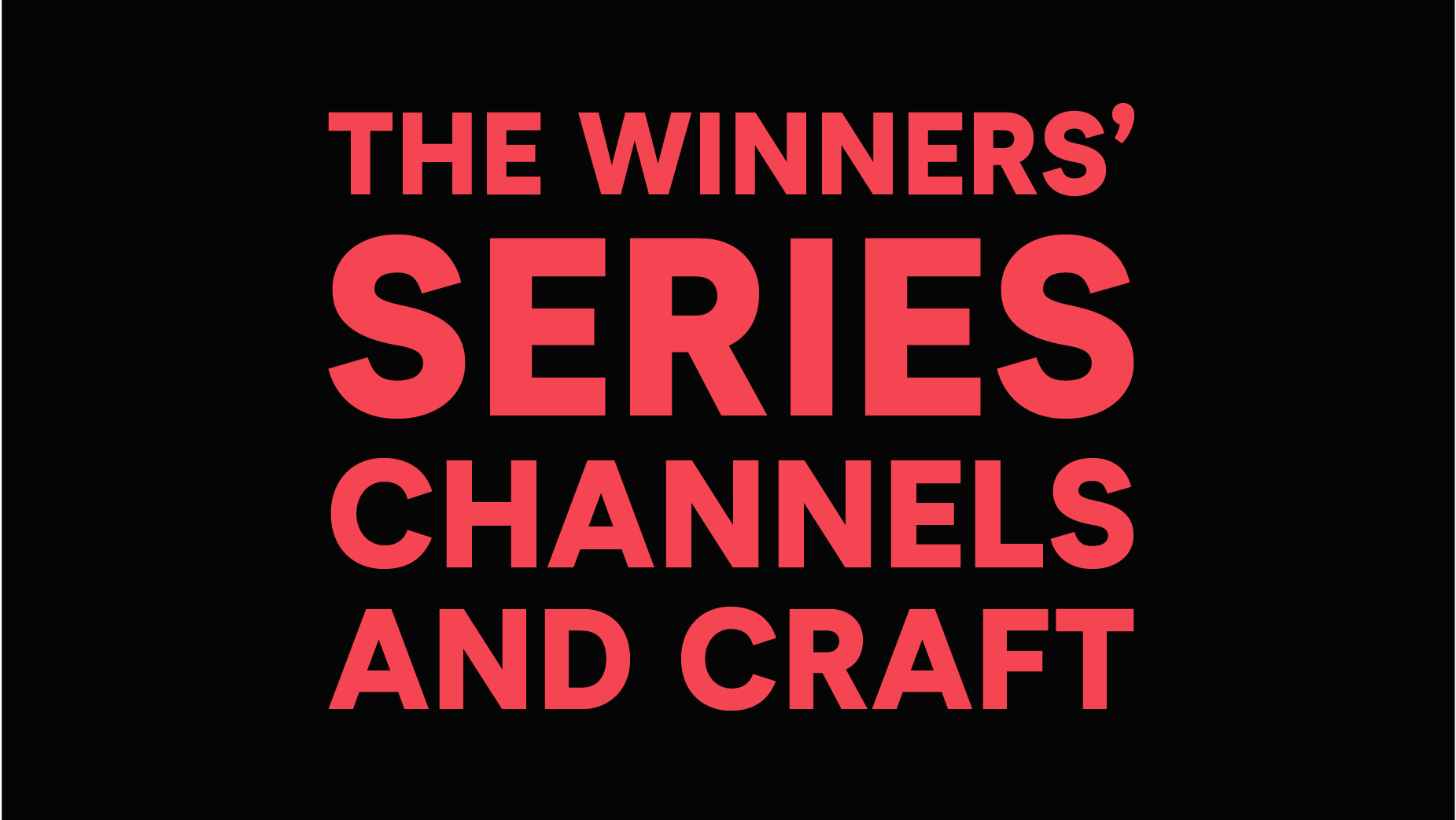 The DMA Awards 2020 Winners' Series rips the curtains back on the boldest, most brilliant work in the industry. It's a live, online session - led by DMA Chair Stephen Maher - that salutes Gold, Silver and Bronze winners from across our Channels and Crafts categories, and delivers the insights and wisdom of a panel of DMA Awards Judges from Grey, TSB Bank, Isobar and UP THERE ANYWHERE who tear the lid off the winning work and take your inside why the triumphant campaigns won out.
We're excited to announce a new approach to replace our traditional December DMA Awards night: welcome to The Winners' Series.
This year head live, online to meet our Gold, Silver and Bronze winners champions - the boldest, most brilliant work from around our industry.
You'll see who won what, and join our handpicked panel of DMA Awards Judges and Category Chairs for the views and insights from inside the Judging room as they take us through exactly why the work they fought for and fought over won.
And we round-off the session by picking one entrant from the category Gold winners revealed during the session to join our Grand Prix Shortlist.
You'll hear from:
Laura Jordan-Bambach, Chief Creative Officer, Grey
Cordell Burke, Creative Managing Partner, UK, UP THERE, EVERYWHERE
Simon Gill, Chief Creative Officer, Isobar
Peter Markey, CMO, TSB Bank
Guy Hanson, VP, Customer Engagement, Validity
Here's what we'll cover in the session:
Best Use of Email
Best Use of Social Media
Best Use of Unaddressed Print
Best Use of Mail
Best Use of Out of Home
Best Use of Film, Video or Moving Image
Best Use of Voice or Audio
Best Writing
Best Design or Art Direction
Best Creative Solution
Best UX
To book your free spot, hit the Book Now buttons
#dmaawards
Headline sponsors
---
Book Now
Contact
For all enquiries regarding this event, including sponsorship opportunities, please contact Charlotte Gough.