When & Where?
77
The Pavilion at the Tower of London
London
Greater London
EC3N 4AB
United Kingdom
Ticket Information
Council member:
£240 (+VAT)
2017 Awards Judge:
£270 (+VAT)
DMA/IDM member:
£300 (+VAT)
Non member:
£400 (+VAT)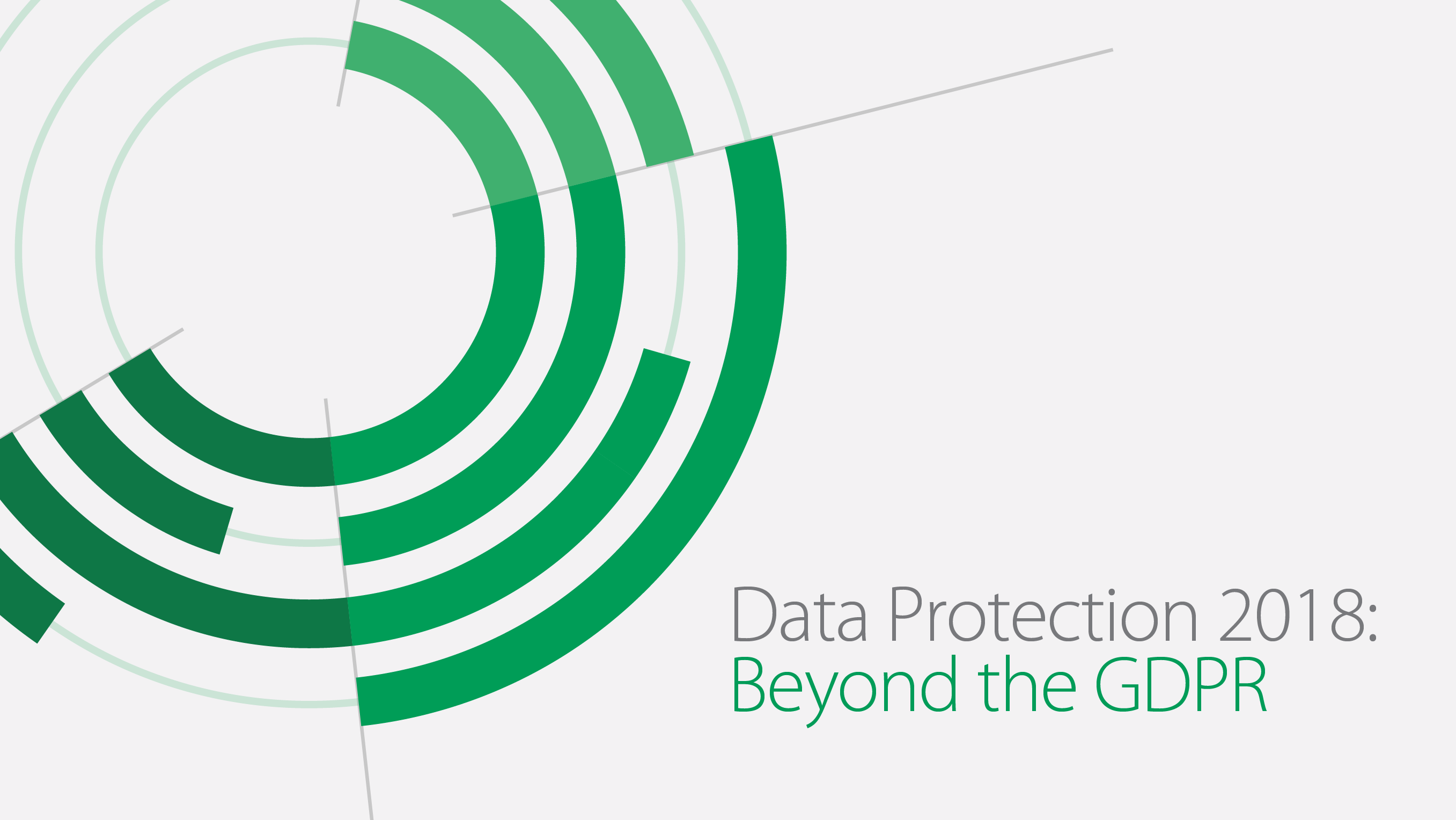 GDPR has arrived, so what now? Join the DMA, deputy commissioner at the ICO, Steve Wood, Professor of philosophy and ethics Luciano Floridi, the BBC, Direct Line Group, Homeserve, Channel 4, Trainline and more to look at the next steps in the world of data.
GDPR presents businesses across the globe with the opportunity to put customers' front and centre of a company's culture. The new laws offer marketers the greatest chance for business transformation in a generation.
So what are the next steps now GDPR has arrived? What do the policy makers have in store for marketers in 2018, 2019 and beyond?
This conference will be a forum to discuss the latest goings-on in the four months since GDPR implementation, as well as offering attendees the opportunity to have their burning questions answered.
Join us to hear from:
Keynote speaker, Steve Wood, deputy commissioner, ICO, who will be giving a detailed look into the ICO's annual track report, assessing the levels of awareness experienced by individuals of their info rights. Steve will also be speaking on investigatory work into data analytics in political campaigns, with particular focus on data brokers, as well as behavioural advertising
Keynote speaker, Professor Luciano Floridi, director, Digital Ethics Lab, who will be speaking on AI as a growing resource of interactive, autonomous and self-learning, and how it can help our industry for the better
Chris Whitewood, privacy and data protection officer at Direct Line Group with insights into the challenges and opportunites that have arose for the business since May 2018
Chris Combemale, CEO, DMA Group, as he discusses how the DMA is supporting both the industry and the consumer post-GDPR
Sanjeevan Bala, head of data science, Channel 4, Richard Merrygold, group DPO, Homeserve, Rebecca Turner, DPO, Trainline, Simon Hall, DPO, Lowell Group and Jo Blazey, global data governance officer, Commvault, in a hard-hitting panel to give an update and discuss how life has changed for them since 25 May
Make sure you're there to hear the very latest advice from the people leading from the front of the data protection revolution. To view the full agenda, please click here.
In addition to the jam-packed line-up, we will also be running a series of peer-to-peer roundtable sessions throughout the afternoon based on the most popular queries the DMA legal team has received.
The tables running include: Consent, legitimate interest, B2B marketing, PECR/ePrivacy, subject access requests, data protection officers, third party data, how to do a DPIA and Legacy data.
Earn valuable points towards your IDM Continuing Professional Development (CPD) scheme by attending DMA events. Attend this event and you will receive 3 CPD points.
#dmaevents
Headline sponsor
Supporting sponsors
---
Contact
For all enquiries regarding this event, including sponsorship opportunities, please contact Lucy Chapman.