When & Where?
Wednesday, 2nd October 2019
-
Spindogs
Pascoe House
54 Bute Street
Cardiff Bay
CF10 5AF
Ticket Information
DMA member
Free
IDM member
£10 (+VAT)
Non member
£10 (+VAT)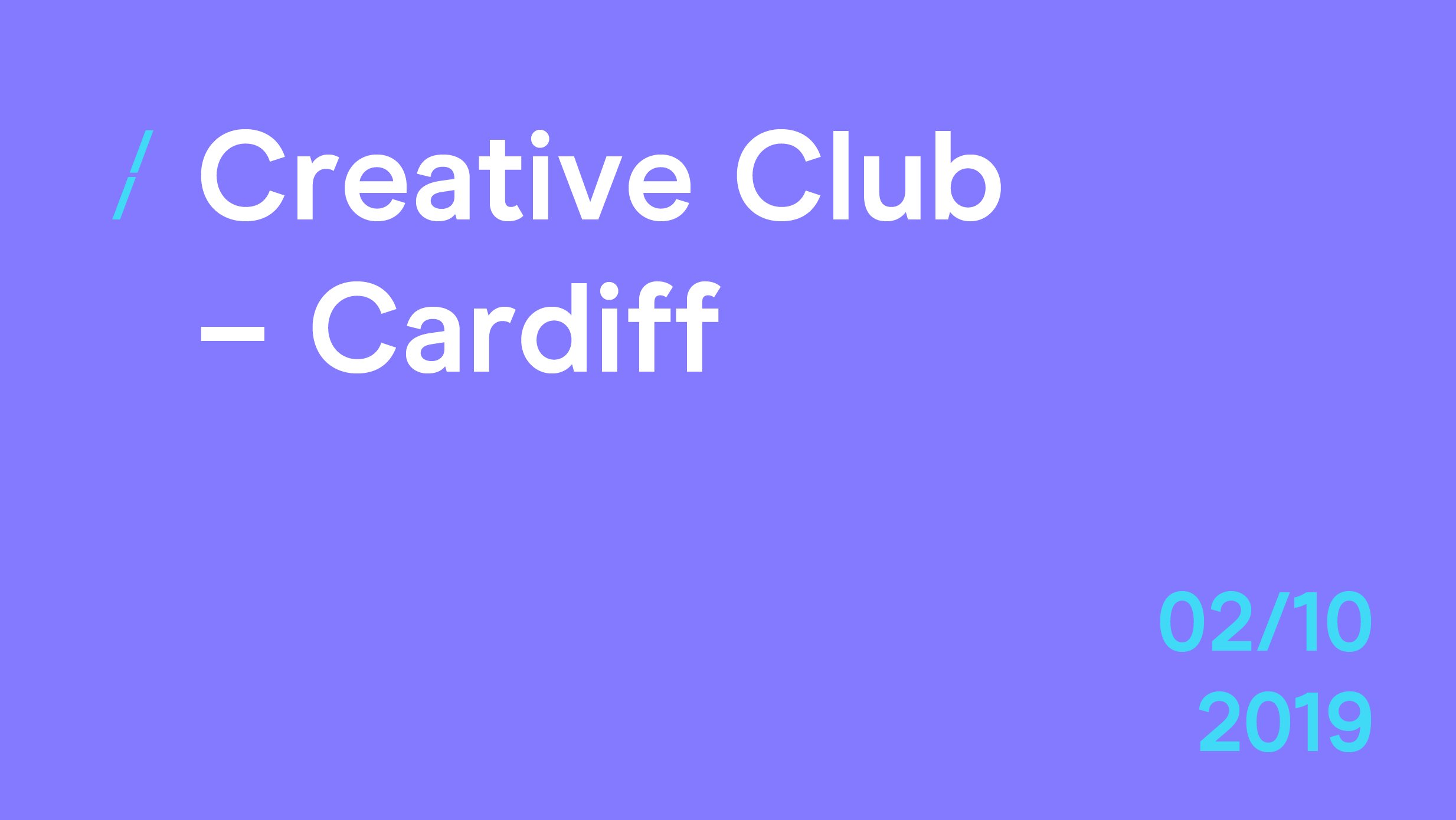 Meet, socialise and learn at our first Creative Club in Cardiff. Join creatives throughout the city for creative chatter and insights from Spindogs
Wales is a land so enamoured with creatives that – so it is said - wherever the Welsh go, Dylan Thomas travels with them.
It is into this rich tradition that we introduce our Creative Club – Cardiff.
We bring creative souls together, under one roof, for an evening spent in good company – with plenty of new faces to meet.
Here's how things pan out at our first Club, you will;
Hear from Matt Gadd, Head of Design and Daniel Lewis, Direct and Digital Marketing Director, Spindogs as they discuss the importance of creating a brand that stands out from the crowd
Rub shoulders with your fellow creatives from across the city – learning from one another in a relaxed, creative environment
Enjoy some delicious free pizza and drinks. What's not to like?
Come and join the club.
#dmaevents
---
Book Now
Contact
For all enquiries regarding this event, including sponsorship opportunities, please contact Andrew Buffrey.