2019 Bronze Retail and E-commerce
04 Dec 2019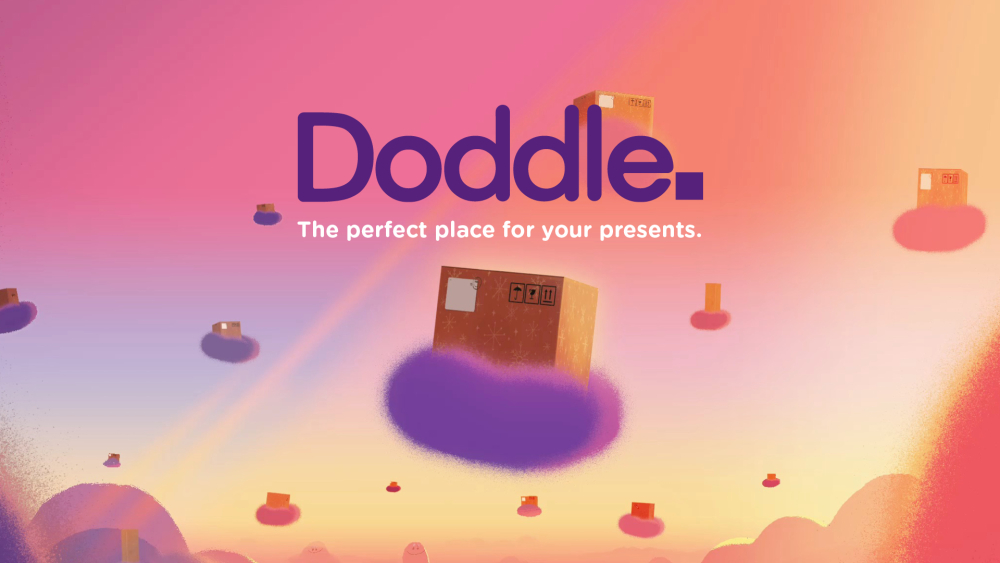 Agency: Wax/On and The Kite Factory
Client: Doddle
Campaign Name: Pamper your parcels
Campaign Overview
Doddle, the click-and-collect parcel company, wanted to be top of online shoppers' minds for Black Friday, Cyber Monday and Christmas.
Strategy
Doddle had a tenth of the coverage of its major rival. It needed to work hard to stay front of mind and be chosen at e-commerce checkouts.
Wax/On started by defining Doddler's ideal shopper.
Using behavioural data it identified mobile-first 25 to 34s with busy lives. Their delivery and returns choices are made by factors like urgency, product category and price.
But once they try click and collect, they don't go back.
An emotional message was needed to prompt recall at checkout.
Doddle chose: "don't leave the delivery of your precious shopping to chance".
The campaign used highly targeted digital video to learn and refine, and outdoor to reach the target audience.

Creativity
Safe receipt of parcels is a key driver of trust and recall.
The campaign offered personal treats or carefully selected gifts to build expectation as an emotion.
Doddle didn't want to alarm customers in a climate of media exposes of sharp delivery practices including self-employed workers only being paid for successfully completed final deliveries; resulting in parcels being left in bizarre places, such as bins or thrown over fences.

Results
National average volume uplift by store during the campaign was 63%.
Where both digital and outdoor was used together, the uplift was on average 9.5 percentage points higher.
In total, 29% of our target audience was reached during the campaign.
Key outlets had great performance e.g. Glasgow 105% uplift, Sheffield 90% uplift.

The Team
Cairen Harry, Client Director, Wax/On - Ben Hooper, Creative Partner, Wax/On - Paul Jacobs, Managing Partner, Wax/On - Mark Runacus, Planning Partner, Wax/On - Hamish Colville, Business Manager, The Kite Factory - Alex Wilkinson, Senior Account Director, The Kite Factory
Contributors
Izzy Burton and Blue Zoo
Hear more from the DMA