2018 Gold Utilities and telecommunications
14 Dec 2018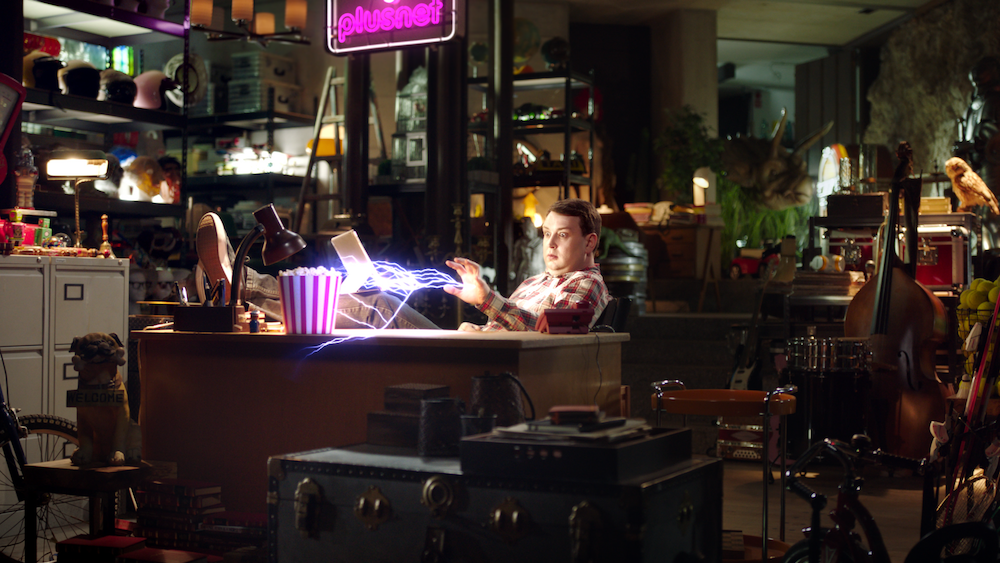 Agency: Karmarama
Client: Plusnet
Campaign name: Joe's Helpdesk
Campaign overview
Driving results with helpful creative
The brief
Without the budgets to rival its competitors, Plusnet needed a fresh and hard-working way to drive sales
Strategy
In keeping with the brand marketing, Karmarama and Plusnet identified areas where the telco provider could be genuinely helpful.
Using a new data-driven approach to advertising allowed the business to target audiences it wouldn't normally reach through broadcast with a range of messages.
These highlighted the brand's purpose to be the UK's most helpful telco and 'do people proud'.
Based on analysis of search, social and customer data, Plusnet played on the idea of clarifying jargon – not least pricing and choice fatigue – for people seeking to buy broadband.
Creativity
20 short films were produced based on data analysis that revealed specific audience needs, and were targeted at priority segments to increase relevance and minimise waste. The best-performing videos were optimised and retargeted.
Data was analysed and showed "What is malware?" was among the most searched questions in the UK each month. The team demystified the techy jargon by making a film to explain it.
Having identified likely prospects, Plusnet also used content to demonstrate the great service they'd receive as customers.
Results
Plusnet's new approach to data-driven creativity paid off. For the 2.4 million people reached, the campaign achieved a view-through rate 10% higher than industry benchmarks.
An independent brand uplift study showed consumers agreeing with the statement "Plusnet is a credible service provider" had increased by 11 percentage points.
An average cost per view of 3p across 5 million video views revealed the brand reached a significant audience without relying on broadcast channels.
Meanwhile, share of voice was tripled for the campaign period with a 15% increase in ad recall against a telco average of 7%.
Team
Karmarama - Nik Studzinski, Chief Creative Officer - Adam Kean, Executive Creative Director - Dickie Connell, Executive Creative Director - Brian Williams, Executive Creative Director - Dave Westland, Creative Director - Paul Crump, Creative - Vicki Murfitt, Creative - Alex Guyan, Business Lead - Adam Davies, Account Director - Will Butterworth, Senior Planner - Jenny O'connell, Producer
Hear more from the DMA