DMA Awards
What does it take to go further? To get on more pitch lists, be offered higher promotions, or find stronger leads?
Whatever the dream, a DMA Award might get you there.
The Awards are open.
Go further.
25 Nov 2020
The DMA Awards 2020 Winners' Series rips the curtains back on the boldest, most brilliant work in the industry. It's a live, online session - led by DMA Chair Stephen Maher - that salutes Gold, Silver and Bronze winners and delivers the insights and wisdom of a panel of DMA Awards Category...
18 Nov 2020
Here is the list of our esteemed judges for 2020 who judged across two weeks and 35 juries including our Grand Prix panel.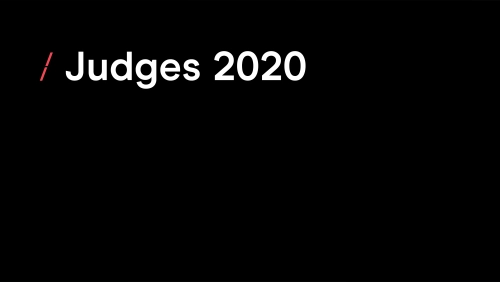 25 Aug 2020
Discover how we're making the DMA Awards 2020 the most inclusive yet, with help from our diversity partners Outvertising, CultureHeroes and Creative Equals.