Whatâs Next after Google Glass?
16 Jan 2015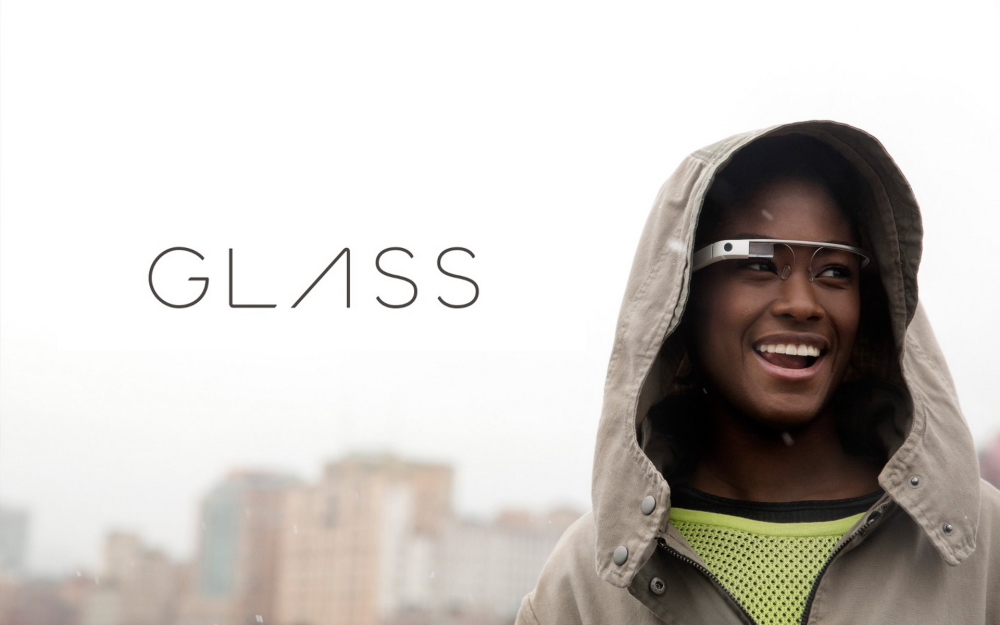 Google has announced that it will be ending its augmented reality experiment, Google Glass. The Explorer Programme will halt and the company will stop producing the smart glasses in their current form. So, was it just a failed experiment and has Google given up on the future before brands have even found their feet?
The short answer is no. Google is very much a business of the future, and the Glass programme is typical of the way they develop and deliver new products. Google takes a test and learn approach with their concepts, rolling out beta versions then either releasing a final product or closing down the experiment. Google Glass was always touted as prototype, whether it was the design or the short battery life. Whilst some tech enthusiasts believed it would be a core computing device, the pure geek appeal meant they were unfortunately branded 'glassholes'. Geekyness aside, there were also privacy issues, as evidenced by a UK study in 2013 that found that 20% of those surveyed wanted it banned in public.
It feels like brands had hardly begun with Glass. There were a number of applications in travel, real estate and retail that were largely service-focussed. With great fanfare Tesco announced an app only days before Google ended the project. However, with only a few thousand devices in circulation brand apps have been little more than PR stunts rather, than a serious engagement.
Google Glass, though is far from a failure. Whilst there is no indication that it will ever become a mass market consumer device, the programme found some specific uses and benefits. Trials in medicine, for example, showed how augmented reality glasses can provide additional information to surgeons in a convenient hands-free format. Scientists have also demonstrated how the devices can help those with poor vision 'see' better by augmenting information. It's not just advanced applications either. Smart glasses can also be used to scan parcels simply by looking at them, thus removing the mundane task of manually scanning barcodes.
2015 will see much more hype around wearable computing. There are half a dozen other smart glasses already available, with Samsung expected to launch their own device soon. And in a busy smart watch market, Apple will soon launch their much publicised offering. Some are hoping these will be game changers, especially Apple, but as with Google Glass I suspect they will be little more than interesting prototypes. In a world of wearable gadgets, Smartphones will remain the core mobile computing device for consumers. Google still see a future for smart glasses though. The project has moved from their research arm Google X, to become a separate business, headed by Tony Fadell, formerly CEO of Nest. In the meantime more the immersive experience of virtual reality is gaining interest, thanks largely to the popular crowd funded, Oculus Rift (and only slightly due to Google's Cardboard version). Experiments such as Glass or Oculus, show how virtual technologies are coming of age. And it's going to get even better. Those that have used Sony's VR experiment, Morpheus, describe the experience as stunning. Google Glass may have ended, but in spite of the hype, the promise of the future is an exciting one.
Hear more from the DMA