What next for brands after the CEO email?
01 Apr 2020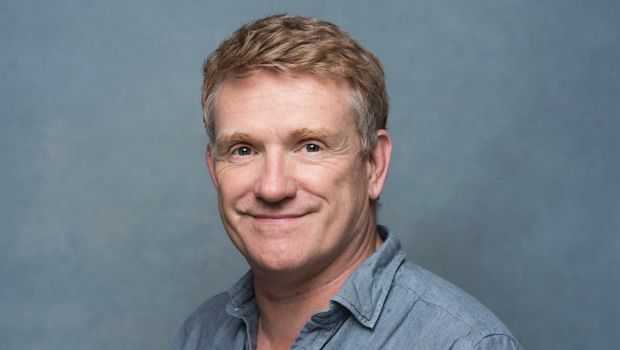 As we have heard from countless CEO's these 'unusual*, difficult*, unprecedented* (*delete as appropriate) times represent enormous challenges. Whilst nearly every email that has landed in my inbox has got the tone right (in my opinion) - most have failed to actually 'do' anything, other than state the obvious.
Surprisingly for some brands we're talking to 'doing nothing' seems to be their strategy. Whilst this may be OK in weeks one or two, surely this can't be an option as we enter into months of lockdown?
Consumers are looking to brands to see how they're reacting, and so they're also going to judge brands by these reactions, meaning the second wave of response by brands is already looking to be far more interesting. A CEO email saying "stay safe' will no longer cut it.
Deliveroo are looking for substantial corporate sponsorship to deliver free meals to key workers, brands are asking us whether we can deliver rewards to nurses and doctors whilst they foot the bill. Others are switching their marketing budgets and spending it by giving their employees free movie downloads. Many more are simply sending customers 'tokens' of goodwill, or practical help like digital cooking courses or vegetable seeds.
The 'actions' more enlightened brands are taking now will serve them well when we pull through this – as we surely will – and because they are being taken with the right intentions: thanking, helping, caring – consumers will repay them with the loyalty they deserve.
Written by Rob Scott, Group Creative Director at TLC Marketing
Hear more from the DMA