What Does the Future Hold for the Creative Industry?
20 Sep 2021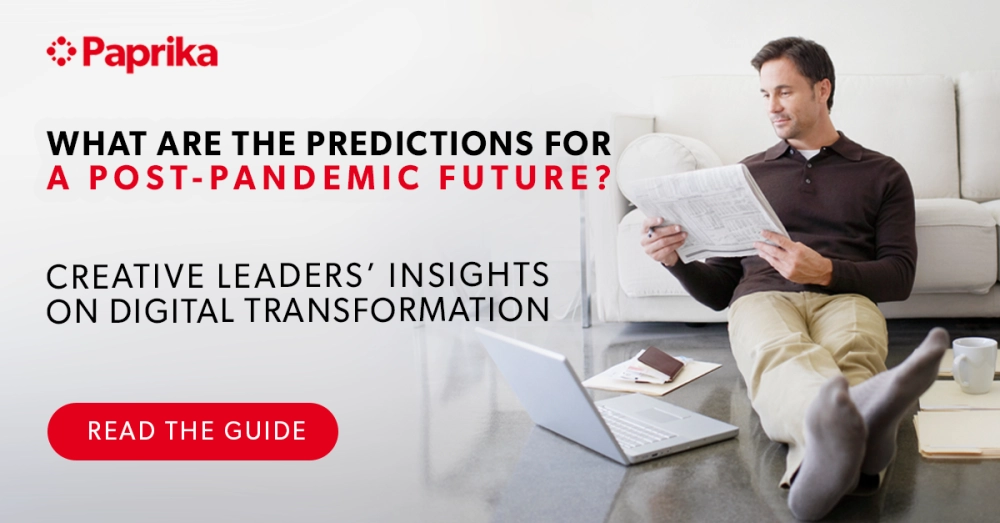 Out of adversity can come opportunity – and for many agencies, the global pandemic brought about fundamental changes to working life as we knew it.
Facebook thought leader and strategist Andy Childs claimed that a decade of digital growth had been compressed into just a few months.
Now, as 42% of small businesses alone claim that they are more reliant on technology and 86% of bosses believe remote working will endure, agency leaders must weigh up their options in the wake of the pandemic.
We have asked agency leaders the keys to a successful digital transformation.
Hear more from the DMA