What can charities expect from their IG fundraising programmes this Christmas?
22 Sep 2021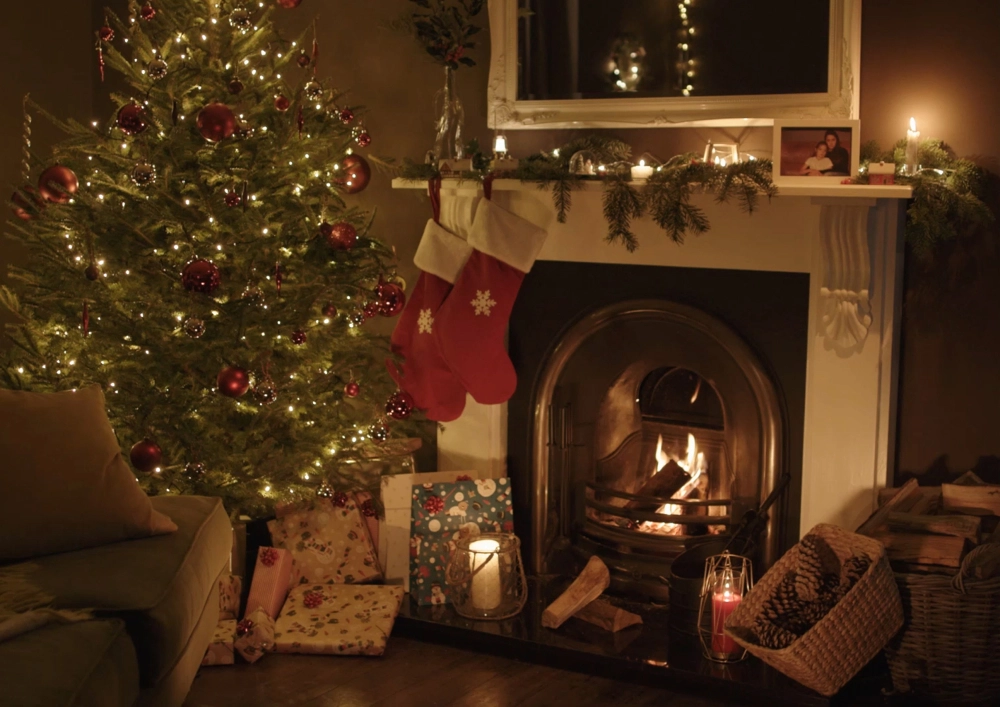 Context
Before we look ahead to Christmas, it's important to understand the context of where we are now.
Charity is a wide-ranging term with organisations of all sizes and objectives and different types of charities have been affected in different ways by the pandemic.
During the pandemic, there has been a big increase in demand for certain services – eg support for NHS, for victims of domestic abuse, for those suffering with mental health, help for the homeless and the provision of food banks.
Charities providing services or support in these sectors, often some of the larger charities in the sector as a whole, were for the most part positively impacted in terms of fundraising income.
Some charities however were negatively impacted, including:
Smaller charities who were not able to run small, grass-roots events such as cake sales as they were prohibited by social distancing with no option of running them virtually;
Those charities which relied heavily on face-to-face collections – The Royal British Legion estimated the pandemic cost their poppy appeal £16 million last year; (source https://www.thetimes.co.uk/article/poppy-appeal-hit-by-huge-drop-in-donations)
Those charities who relied heavily on retail income from charity shops.
Given what has happened so far, what does the data tell us will happen to donations going forward?
The pandemic has caused recession in the UK in 2020, with the GDP dipping by 10% (Source: https://www.theguardian.com/business/2021/feb/12/uk-avoided-double-dip-recession-despite-covid-slump-in-2020-ons-gdp), and we saw in the last recession in 2008 that charitable donations fell by 11% compared to the year pre-recession. (Source: https://www.cafonline.org/docs/default-source/about-us-publications/uk_giving_2009.pdf).
But that trend was bucked last year with people actually giving more during the pandemic (Source: https://www.cafonline.org/docs/default-source/about-us-publications/uk_giving_2009.pdf)
The latest Touchpoints data from the IPA, however, suggests donations increased in the first lockdown in 2020, but then decreased to a lower level than before during the third lockdown in 2021. (Source: https://ipa.co.uk/knowledge/videos-podcasts/touchpoints-2021-lockdown-data/).
The economic and social context for the next 6 months will therefore be key in trying to predict what will happen to charitable donations:
The furlough scheme will have been completely phased out this month, but in May this year, The Bank of England estimated UK GDP growth to be 7.25% in 2021 which would effectively put the GDP back at a similar level to that of 2019.
The Office for Budgetary Responsibility has also downgraded their forecast for unemployment to peak at 5.5% this autumn, compared to their earlier forecast of 12%
Source: https://www.theguardian.com/business/2021/may/06/uk-braces-for-strongest-economic-growth-since-wwii-forecasts-bank-of-england)
Moreover, the typical donor (older and/or with more disposable income) is not as likely to be financially negatively impacted by the pandemic as other sectors of society.
All of which would suggest donations will return to at least 2019 levels, a hypothesis supported by the latest Enthuse Donor Pulse Report Spring 2021.
They reported that 67% of the public are likely to give in the next 3 months. Those 3 months would have been across the summer, but it's a positive indication of what proportion of people are likely to give at Christmas too. (Source: https://www.thirdsector.co.uk/three-key-donor-behaviour-trends-understand-lockdown-starts-ease/article/1710805)
There may well continue to be biases towards donations for certain types of charity over another until the nation feels the pandemic is well and truly under control and that public services no longer need so much support from public donations. That means that some charities are going to need to work harder to generate donations.
But, as we see a return to pre-pandemic levels of donations, charities, no matter their size or the kind of service they offer, can capitalise on 2 key trends:
Reaching the right kind of new donors – this is always on a charity's agenda, but the Pulse report highlighted a real differential between the percentage of current donors planning to give again (86%) and the percentage of people who haven't given planning to donate again (24%).
This suggests charities need to double down on keeping their current donors engaged and ensure that when they are trying to recruit new donors they target people who have previously donated and are more likely to donate again.
Reducing friction with cashless giving – 51% of people now choose online giving as their preferred method for donating, with only 26% wanting to use cash. This change in consumer behaviour is one that is unlikely to change, so charities need to ensure the web experience for online donors is as easy as possible.
(Source: https://www.thirdsector.co.uk/three-key-donor-behaviour-trends-understand-lockdown-starts-ease/article/1710805)
Summary
Despite a turbulent 18 months, and assuming there is no significant impact on the NHS from a fourth wave of the virus, it is likely that charities can expect to see donations and event sign-ups stabilise to 2019 levels by the end of this year. In order to ensure their fundraising programmes are efficient and effective, charities need to reach the right kind of donors with online giving made as easy as possible.
Edit are experts in the charity sector having worked with over 80 charities during the last 15 years. If you would be interested in talking to us about working together, then please contact our head of media planning: clare.arndell@edit.co.uk
Hear more from the DMA