Thoughtful, Conscious Marketing
19 Jul 2021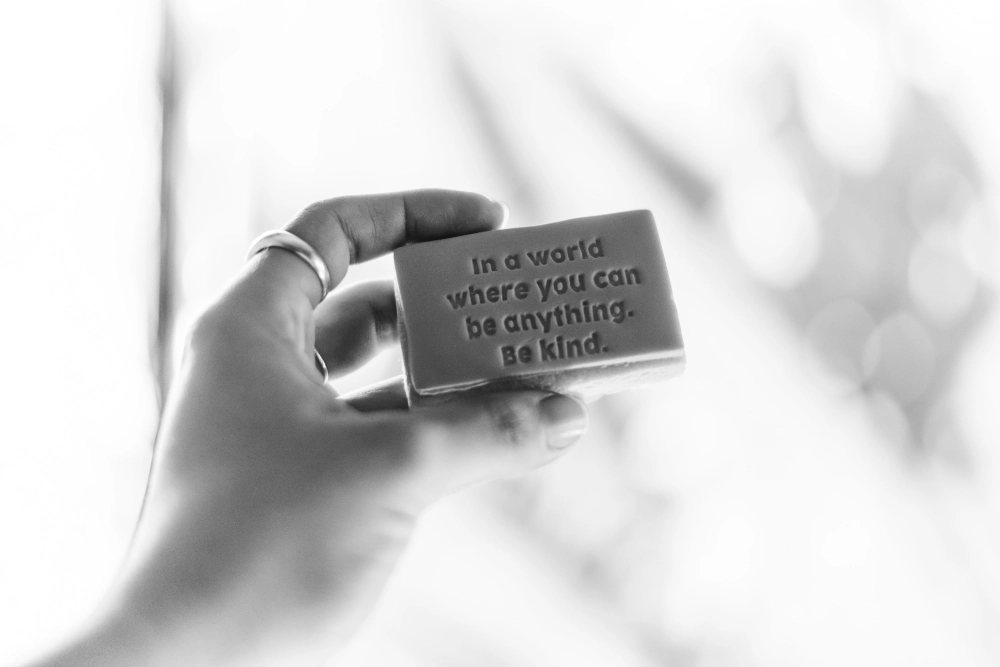 Last week we saw the despicable use of social media to broadcast abhorrent messages of racism and hatred towards our incredibly talented England football team.
And as so many have noted, whilst those responsible need to be held accountable, we in the advertising industry must play our part in ensuring the right safeguards are in place to protect innocent people and that we produce and monitor content accordingly.
At Edit we pride ourselves on working with clients to execute thoughtful and considered campaigns. From following legalities like GDPR, to best practice guidelines we establish such as excluding vulnerable people from mailings, rigorous data processing procedures and not working with irreputable brands or companies as clients or suppliers as a starter for ten.
To add to this, we are proud and honoured to announce our support for two fantastic movements in the industry; The Conscious Advertising Network (CAN) and Bloom & Wild's Thoughtful Marketing Movement.
The Conscious Advertising Network (CAN) who have been working extremely hard over the past few years to create and promote an ethical advertising industry. A voluntary coalition of over 70 organisations, CAN want to change the way brands, agencies and media owners operate and embed 6 manifestos into everyday work. From consent to children's wellbeing, the manifestos are great guiding principles that we make sure are thread through every bit of work Edit does.
One of CAN's manifesto's is around consent and creating 'a respectful experience for people online'. This is something that Bloom & Wild's Thoughtful Marketing Movement is combatting and making brands and advertisers be more considered in their activity.
Most of us in the team first heard of Bloom & Wild's Thoughtful Marketing Movement as customers. We received emails saying that in the lead up to Mother's Day we could opt out of communications if it was a difficult time for us. And then again ahead of other major events we were given the option to receive generic content, rather than potentially emotive communications. And that is what we really love about the movement; it's not just the ability for people to opt out of communications that may be difficult to receive, but the responsibility of brands to continue talking to those customers with an alternative message.
Brands that are mindful and purposeful in their communications are building better relationships with their customers, versus brands who offer opt out's and then don't communicate with customers at all during specific times. We are working with clients to make sure they too are implementing these safeguarding practices within their customer communications, and also considering it when planning acquisition campaigns.
And it doesn't end there, at Edit we have been thinking about our internal comms with staff, clients and suppliers, and how to be sensitive to different times of the year and events. We need to make sure that inclusivity and being conscious of our words and actions is a daily occurrence, not something we sign up to and revisit once a year.
It's great to see that the Conscious Advertising Network and Bloom & Wild's Thoughtful Marketing Movement is making brands, agencies, and media owners step up and work actively towards a kinder, safer and more considered future.
At Edit we take pride in all that we do and will work with CAN and the Thoughtful Marketing Movement to make sure our impact on the industry is only positive. If you want to find out how you can take part, follow the links in the article above or get in touch with Sarah Burns at Edit (sarah.burns@edit.co.uk)
Hear more from the DMA