The New Norman
16 Jun 2020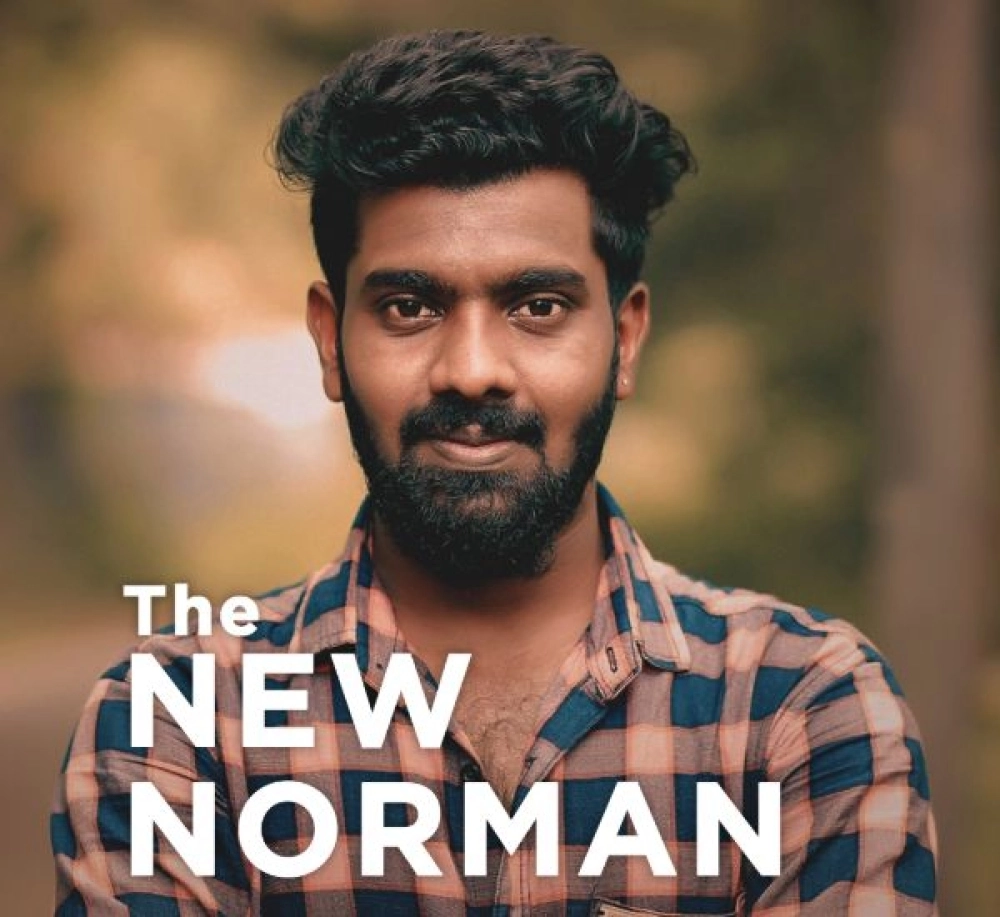 You will have read plenty about 'the new normal' now allow me to introduce the New Norman.
TLC Marketing's Planning team have been sifting through the latest research reports to understand how customer behaviour will be affected after lockdown and more permanently in the long term.
They have wrapped all their findings up into one pen portrait; your new best mate, Norman. Norman represents the average British customer after lockdown; their concerns, changes in their purchasing behaviour, how they shop and where they shop.
One thing we know for certain is that uncertainty will rule. For more than 10 weeks Norman has been at home with restricted access to the outside world and very different circumstances to life as we usually know it. As those restrictions are slowly lifted it is natural that he will still be cautious and won't be rushing to return to pre-pandemic routines.
Brands too will be adapting and recovering after the storm. Once they recognise Norman's mindset brands can react. By rewarding him with a choice of rewards to enjoy in the safety of his own home or the option to venture out. It's all about giving the customer the decision, so they can do what feels most comfortable to them.
We can help brands react by understanding Norman's new priorities and how rewards can influence post-pandemic behaviour. So, we can work together to create happy customers who favour brands who truly helped and achieve great results for brands in this new landscape.
For a full copy of The New Norman eBook get in touch lets.talk@tlcmarketing.com
Hear more from the DMA