Sign up to the ICO's regulatory sandbox
30 Jan 2019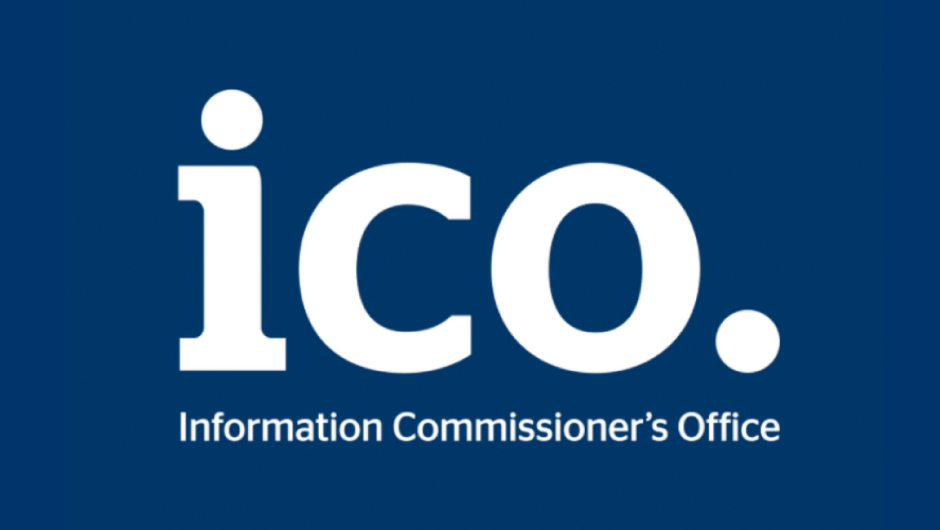 Last year the ICO consulted on creating a regulatory sandbox, essentially a safe space for companies to develop new services and products working with the Information Commissioner's Office (ICO) to data-protection-by-design standards.
Data protection law will still apply but by taking advantage of the ICO expertise to limit data protection risks, companies will be able to test new ideas, products and services safely. The ICO hope that the sandbox will promote the innovative use of data and have created a short video explaining what it is.
The ICO is keen to hear from the data and marketing sector so if you are developing a new product or service that uses personal data, the ICO's regulatory sandbox team want to hear from you.
The new, free service will help identify and mitigate privacy risks during the development stage of new and innovative products. This means you can make sure your new product or services are fully compliant with data protection law before they go live. Find out more or register your interest here.
The ICO is hosting a workshop on the 6 February to discuss the technical detail about how the sandbox will work. I will be attending the workshop and will keep DMA members up-to-date.
Hear more from the DMA