Royal Mail offers £500K Mailmark helping-hand for mail producers
12 Sep 2014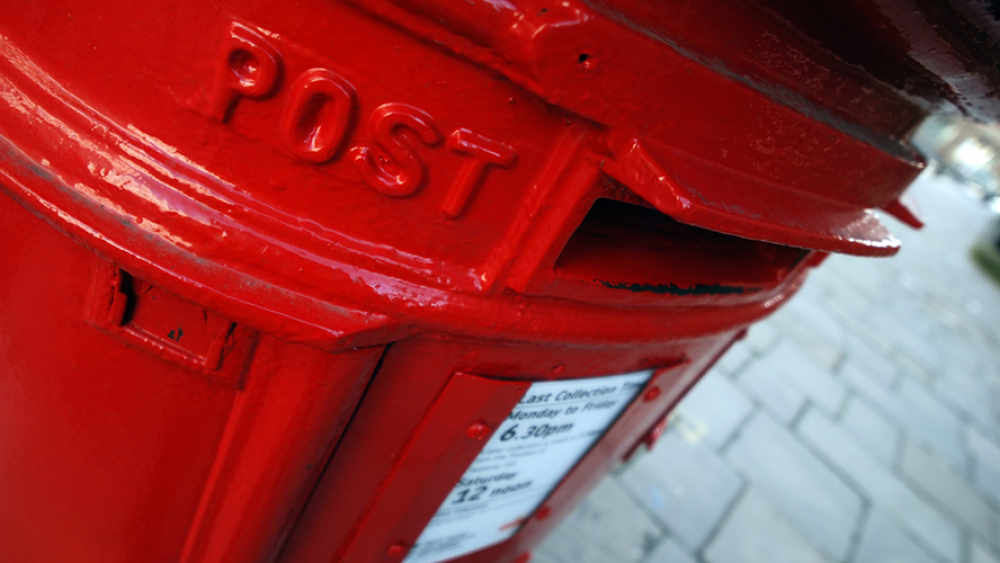 Breaking news – Royal Mail has just announced today (4pm, 12 September) that it is to make a half-million-pound fund available for mail producers to claim for investments in software and hardware upgrades to access its new Mailmark product.
Royal Mail has earmarked the fund to enable mailing houses, as well as in-house mail producers, to invest in new production technology to meet Mailmark's specifications. The pot of money is available to all Royal Mail customers on a first come, first served basis.
Businesses are able to claim £1,000 per one million mailings, with individual business claims to be capped at £50,000. Claims can also be made retrospectively to the launch of Mailmark to cover mailings that qualify.
In a letter to customers from Royal Mail's Head of business development – consumer & network access, Charles Neilson credits collaboration with the DMA as being key to the initiative. In May of this year, the DMA's annual postal summit highlighted the fact that mail producers would have to invest to offer Mailmark for no commercial return. The issue was also raised by the DMA at the Mail Industry Forum in July. As a result, the DMA set up a working party from the Mailing Houses Council to assess the impact of Mailmark and held discussions with Royal Mail.
Launched in March of this year, Mailmark uses printed barcodes and recent upgrades to its optical recognition and sequence sortation systems, to provide clients with reports on where individual pieces of mail are at up to five different points in the mailing process.
To promote industry uptake, in 2015 Royal Mail is now offering a 1% cheaper price difference between Mailmark and CBC (Customer Barcode) mailings, which will rise to 5% in 2016. Royal Mail says it will only commit to offering CBC until 2017.
Royal Mail's fund, and price promotion, are clearly incentives for the industry to invest in new equipment that so far have yet to see the business case for doing so.
Hear more from the DMA