Marketing and Advertising Sector take part in Government Scheme to Give Free Advice to SMEs
29 Jun 2020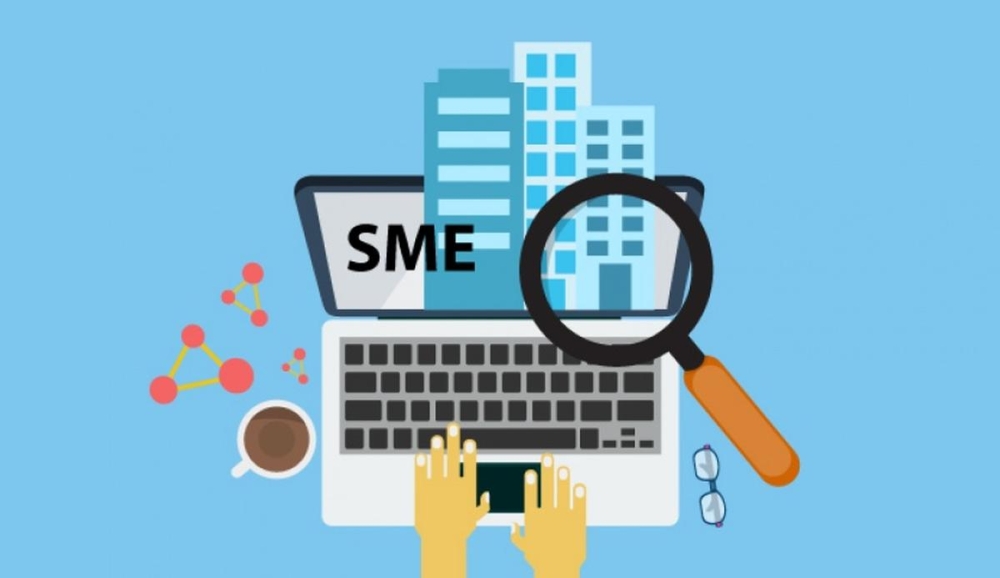 The DMA is excited to open up the Recovery Advice for Business scheme to advisers, to allow business experts to begin onboarding onto the platform and participate in the scheme. This will be followed by a launch of the scheme to businesses in early July.
The scheme is a partnership between the Professional and Business Services Sector and Enterprise Nation, supported by the Department for Business, Energy & Industrial Strategy, and aims to offer thousands of SMEs free advice to help them recover from the impact of the Coronavirus crisis.
Trade and professional bodies are mobilising experts in their sector to offer one-hour free calls to SMEs who need advice on topics from accounting to advertising, HR and legal affairs. Enterprise Nation is providing free access to its platform until December 31st 2020 to enable SMEs to connect with a community of business advisers volunteering to help them overcome this challenging period.
The other trade and professional bodies who are already encouraging their members to sign up and offer free advice are: ICAEW, CIPD, the Advertising Association, The Law Society and the Management Consultancies Association.
How you can help and join the effort
This crisis has significantly impacted SMEs, and the need for expert business advice has never been more crucial.
That's why we need professional experts to volunteer at least one hour per month over the six-month scheme to answer calls from SMEs needing advice. To get involved you need to:
Register as a Business Adviser volunteer by completing this form and enter this coupon code ADVPLUS2020.
Complete your profile on Enterprise Nation by uploading a photo, add this copy to your bio and include your company details. The more information you provide, the more SMEs will understand how your advice can help them.
Small businesses are the backbone of the UK economy. You have an opportunity to support the recovery through offering valuable advice to small businesses at the time they need it most.
We hope you will join us in the mission to save our small business community.
Any questions? Click here to see FAQs on the programme.
Hear more from the DMA