Make Security Your Organisation's New Year's Resolution
11 Jan 2021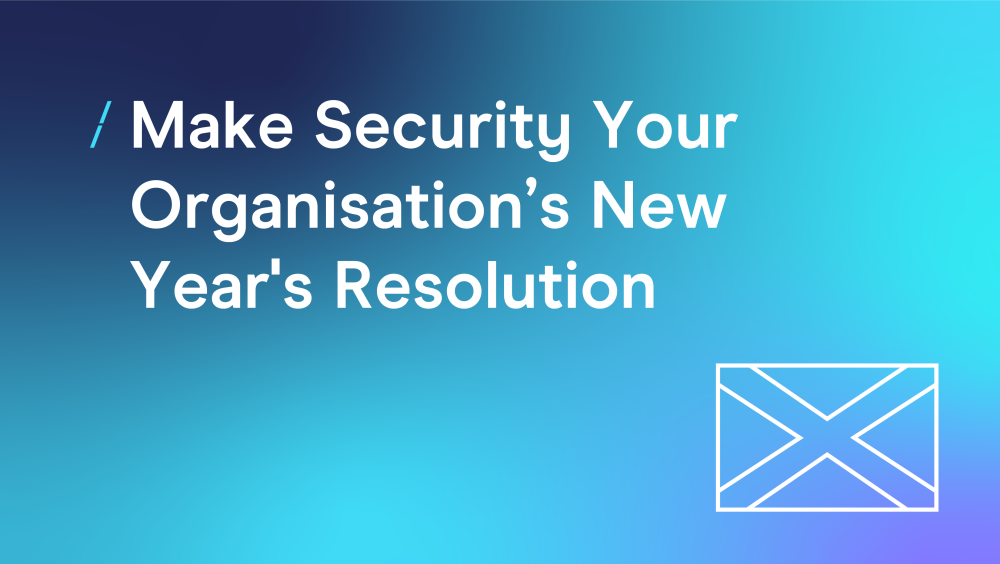 As part of DMA Scotland's regional content, guest contributor Scottish Business Resilience Centre offer guidance surrounding business resilience and cybersecurity.
The Scottish Business Resilience Centre (SBRC) is a respected voice in business resilience, bringing together the Scottish Government, Police Scotland, Scottish Fire & Rescue Service, and the Scottish business community.
The vision of SBRC is to become the catalyst that makes Scotland one of the safest and most resilient places to live, work, and do business, both on and offline.
SBRC operates across three areas to offer a range of services and education, covering all aspects of business resilience and cybersecurity under the following areas:
Community and Membership
Prevent and Protect
Skills and Education
You can find some of the services we offer and are involved with. If any are of interest be sure to reach out to learn more.
We offer a wide range of business resilience services, delivered by our expert team of trusted professionals, seconded police, and fire officers. We work in partnership to protect people, places and processes and we are constantly looking at new ways to keep businesses free from risk. Some of the services and training packages we offer include insider threat, anti-money laundering, and human trafficking.
At the Scottish Business Resilience Centre, we provide a comprehensive range of integrated cybersecurity services that help you assess, build, and manage your cybersecurity capabilities, and respond to incidents and crises. Our services are designed to help you build confidence, understand your threats and vulnerabilities, and secure your environment.
In partnership with Scottish Government and Police Scotland, SBRC has launched the UK's first cyber incident response helpline for the SME community and the third sector to help victims of cybercrime understand what support is immediately available to them and help them recover.
The free helpline will help organisations confirm they have been the victim of an attack and, if so, provide expert guidance to get them back to secure operations.
Cyber incident response line: 01786 437 472
This is a FREE online tool which helps organisations find out how resilient they are to cyber-attacks and practise their response in a safe environment. Exercise in a Box is an online tool from the NCSC which helps organisations test and practise their response to a cyber-attack. It is completely free, and you don't have to be an expert to use it. The service provides exercises, based around the main cyber threats, which your organisation can do in your own time, in a safe environment, as many times as you want.
It includes everything you need for setting up, planning, delivery, and post-exercise activity, all in one place. Book your session, here.
Cyber Scotland Week – 22 – 28 February 2021
Cyber Scotland Week draws together events across Scotland designed to make businesses, organisations, and individuals more cyber aware and resilient. Bringing together influencers, experts, and the next generation of talent, to educate, inform and support cyber resilience in our businesses, charities, education, and homes.
You don't need to be a cybersecurity expert to support Cyber Scotland Week; you can host an event for your colleagues, customers, members, network or friends and we'll find you a speaker and promote your event.
"The cyber security industry is an important contributor to our economic growth and Cyber Scotland Week is the perfect opportunity to showcase the innovative and exciting work that is happening across the sector." John Swinney | Deputy First Minister, Scotland
Get in touch and for a chat to help you with any issues you may have. https://cyberscotlandweek.com/contact
Cyber incident response line: 01786 437 472
T 01786 447 441 E enquiries@sbrcentre.co.uk
Hear more from the DMA