Loyalty and CRM in a New World
25 Sep 2020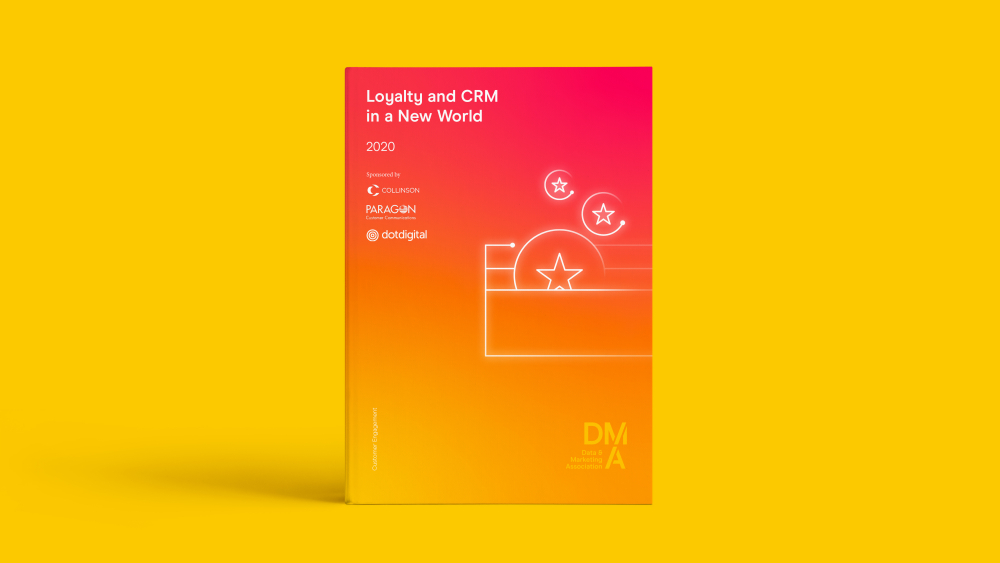 The DMA Customer Engagement Committee participated in a roundtable discussion to explore the common challenges arising from the pandemic across charity, travel, financial services, and retail sectors. Scott Logie, Chair of the Committee, led the session.
The talk kicked off with a presentation by Pete Howroyd, Customer loyalty and CRM expert, on the new rules of loyalty in our changed world, which included:
Understanding customer loyalty
Emotion as a powerful asset
Personalisation: online shopping and new customers
The onboarding process
Winning back customers
Social media and loyalty
The consequences of early promotion
The presentation was followed by a Q&A session with Howroyd. Afterwards, the group explored what changes in consumer behaviour they've noticed, what they've done as brands to try and mitigate that change, and what results they've seen over the last four months.
The roundtable finished off with tips for brands on supporting staff during these times.
Click below to download mobile or desktop versions of the piece.
Download Loyalty and CRM in a New World
A special thank you to our participants:
Alex Hyde-Smith, Alzheimer's Society; Nick Fletcher, Collinson; Zoe Senior, Collinson; Frank Brooks, dotdigital; Jaspria Roda, DMA; Rosie Atherfold, DMA; Tanya Mitchell, Great Ormond Street Hospital Children's Charity; Danny Crowe, Just Go Holidays; Meredith Niles, Marie Curie; Natalie Tarrant, Mind; Nick Barbeary, Paragon; Scott Logie, REaD Group; Eilidh Laverty, Standard Life; Ed Child, Studio Retail Limited; Ian Cooper, SunLife; Pete Howroyd, The Loyalty People; Antonio U Silano, Travelopia; Simon Baines, TUI.
Hear more from the DMA