Impact of Covid-19 on UK Marketing
25 Aug 2020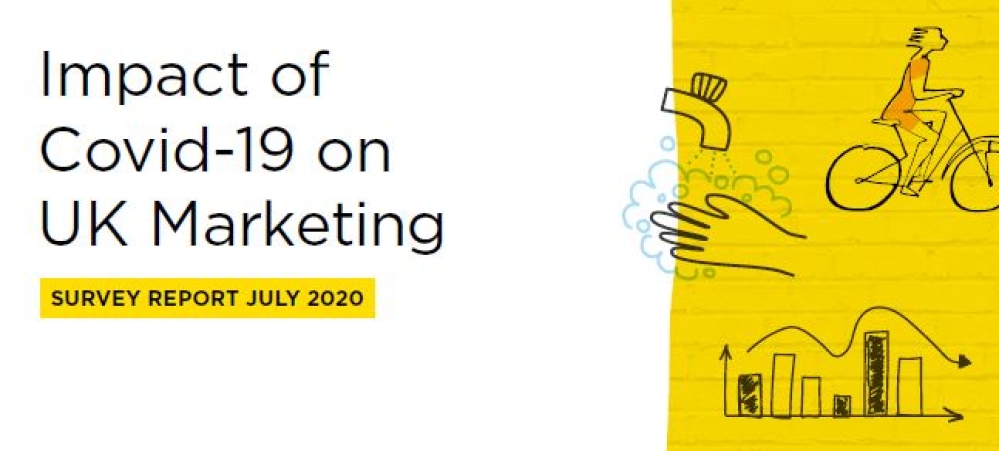 Alchemis recently conducted an extensive survey into the impact of Covid-19 on UK marketing.
We collated the feedback from hundreds of marketing decision makers across various industries, along with further in-depth interviews with a cross-section of these respondents. There's a link to the full report below these trends and observations:
• Covid has dramatically accelerated the direction of travel towards digital – time and again we were told by our in-depth respondents that their company had leapt
years in the space of weeks when it came to the adoption of technology across the business.
• Everyone that can has developed or fast tracked their capability to show, experience and sell online.
• People have adapted well and even embraced the enforced changes in working practices. Many of these changes are here to stay. Just 5% of people surveyed found no positives to life in lockdown and not a single person said they had not learned anything.
• Little evidence of panic. Perhaps an earlier survey would have revealed more knee jerk reactions, but everyone we spoke to was facing their challenges head on and working through them in a strategic and thoughtful way.
• There is pent up demand for marketing activity with 62% of people saying they had withheld marketing budgets in Q2 and intend to spend it as soon as possible.
• There are also opportunities for agencies looking to win new clients, with a quarter of those surveyed saying they were more likely to consider new agencies post-Covid.
• Location is less important so agencies might want to think about casting their net wider when it comes to new business.
Read the full survey here.
Hear more from the DMA