ICO Chief Commissioner Elizabeth Denham's Term Extended
26 Jan 2021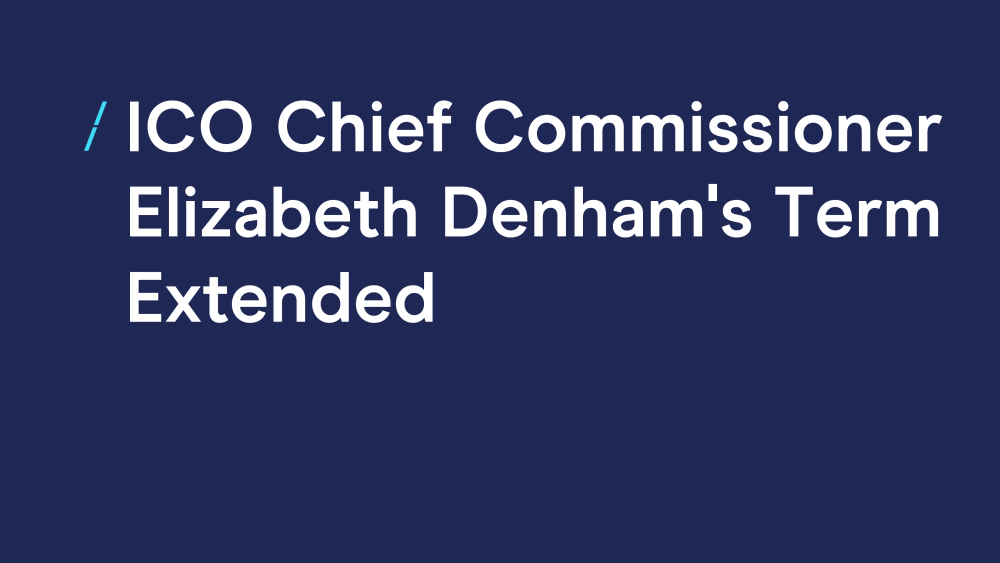 Information Commissioner's Office (ICO) Chief Commissioner, Elizabeth Denham's term of office has been extended a further three months while her successor is found.
The Chief Commissioner was due to stand down this summer after her 5-year term of office came to a close.
Denham said:
My term was scheduled to end in July but following a request from the Secretary of State for DCMS, I have agreed to extend it until the end of October, while the recruitment process for my successor is completed. Information rights have never been more important or impactful, and I'm excited to be leading the ICO's continued good work into 2021.
Denham also appeared before the House of Commons DCMS Committee this morning to be quizzed on recent decisions and record of enforcement. She outlines what lies ahead for the ICO in her latest blog post.
Hear more from the DMA