Government releases 'Online Harms' White Paper
09 Apr 2019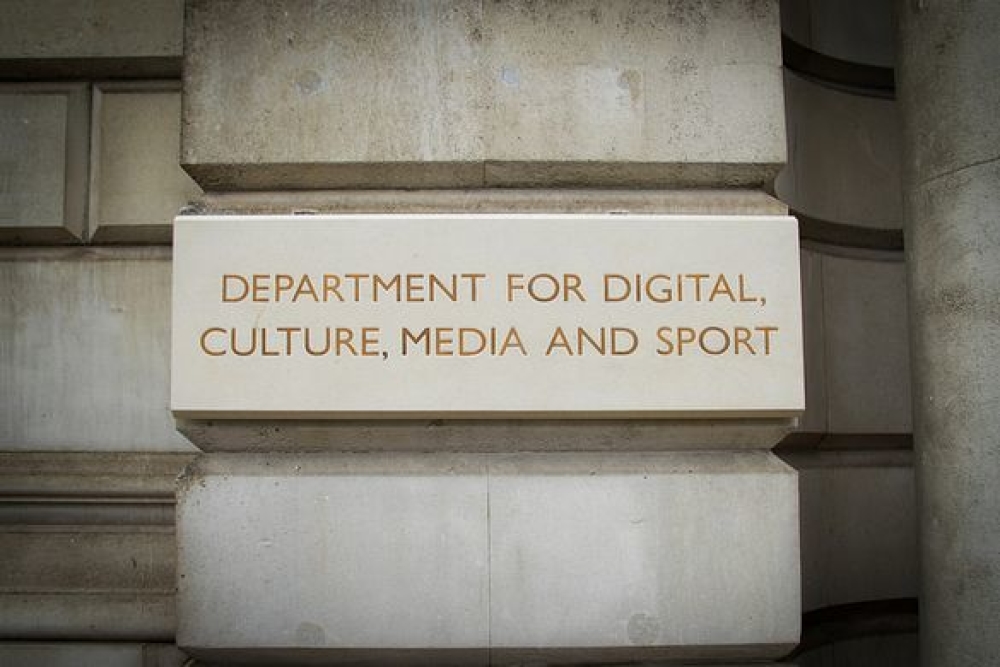 Today the government released their Online Harms White Paper. Given the recent controversies over the use and perceived misuse of personal data by social media companies, the UK Government is keen to issue firm proposals for legislation to ensure they can be held accountable.
The white paper outlines several key suggestions, chiefly placing a 'duty of care' on social media companies that opens the gate to allow them to become liable for harmful content that appears on their platforms.
It suggests a new regulator should also be established (though this may take the form of an existing regulator like the ICO or OFCOM taking up the responsibility of this remit) that will have the powers to enforce the recommendations that become law.
Key points laid out below. To give feedback for the DMA's consultation response, please get in touch with michael.sturrock@dma.org.uk or zach.thornton@dma.org.uk by June 15.
Prime Minister, Theresa May said of the white paper:
"The internet can be brilliant at connecting people across the world - but for too long these companies have not done enough to protect users, especially children and young people, from harmful content. […]
Online companies must start taking responsibility for their platforms, and help restore public trust in this technology."
John Mitchison, Director of Policy, compliance and legal at the DMA said:
"The increasingly connected world in which we live has the potential to tackle some of society's greatest challenges, but it is also a world that poses significant challenges for both businesses and consumers. This is particularly true when it comes to respecting consumers' right to privacy online alongside the need to provide s duty of care and prevent harm.
"The GDPR was a watershed moment, but it was also just the beginning of a journey to ensuring our companies are always putting the customer first and considering them with every decision they make. We welcome further discussion with the UK Government on how we can better protect people online and will take an active part in the consultation process, ensuring our industry is at the forefront of this important issue."
Some key points from the white paper (link)
'Duty of care' law will bind responsibility to social media companies
There is a wide definitional scope – 'any company that allows users to share or discover user-generated content or interact with each other online'.
Would force social media companies to take active steps to reduce harmful content
Defines social media companies as content producers (in some instances)
Independent regulator will be appointed to enforce standards
Proposal to be funded by a levy on SM companies
Not decided whether the regulator will be new or give powers to the pre-existing regulator. Claims there is a 'fragmented regulatory environment' that needs to be rectified.
There will be a code of practice that companies will have to adhere to (or explain how their alternative actions are producing the same or greater security) (p.43)
Penalty recommendations include:
Fines
Site access blocking
Company director personal liability
Consultation will ask for recommendations on penalties
'Responsible and ethical technology' section (p.26)
'the increased use of data and AI is giving rise to complex, fast-moving and far-reaching ethical and economic issues that cannot be addressed by data protection laws alone. […] It is essential that we understand, and respond to, barriers to the ethical deployment of AI.'
References Centre for Data Ethics and Innovation – this will be key point of contact and research for the regulator to recommend actions. First strategy document produced in spring.
'Transparency, trust and accountability' section (p.43)
'Developing a culture of transparency, trust and accountability, and consistent standards of transparency will be a critical element of the new regulatory framework'
SM companies will have to produce an annual 'Transparency Report' outlining the size and scale of threats and what can be done to prevent online harms. (p.45 Section 3.17 explains full list)
Regulator will have power to commission 'thematic reviews' (e.g. self-harm) and ask for information about subject area from digital companies
Regulator will encourage companies to create open platforms of anonymised data for research purposes
'Safety by design' section (p.81)
To drive up standards, the government will work with industry and civil society to develop a Safety by Design framework to help companies incorporate online safety throughout the development or update of online services.
Outlines regulator initiatives to produce guidance for companies on various 'safety by design' elements (p.82 section 8.14)
'Empower users' section (p.85)
Gov will develop 'digital literacy strategy' (p.92 section 9.19) to increase digital literacy and reduce online discrimination
Will require companies to report on their education and raising awareness activities
Conclusion and next steps
Summarises need for: a new regulatory framework; the development of a safety by design framework; and a new online media literacy strategy.
Reiterates commitment to a "multi-stakeholder model of internet governance as the best way to ensure a free, open and secure internet."
Encourages widespread responses to the consultation.
The consultation will close 12 weeks after it opens on 1 July 2019. Response will then be published on the GOV.UK website.
Confirms that DCMS and the Home Office will run a series of engagement workshops to convene civil society actors and user groups.
The Departments will continue to draw on advice from legal, regulatory, technical, online safety and law enforcement experts, to inform the further development of these proposals.
Outlines commitment to continuing to build the evidence base for their proposals. Will work with other stakeholders, including UKCIS, to commission a suitable programme of research.
Legislation
Following the publication of the Government Response to the consultation, the Government will bring forward legislation when parliamentary time allows.
Hear more from the DMA