Free Access to JICMAIL for UK Companies
17 Dec 2020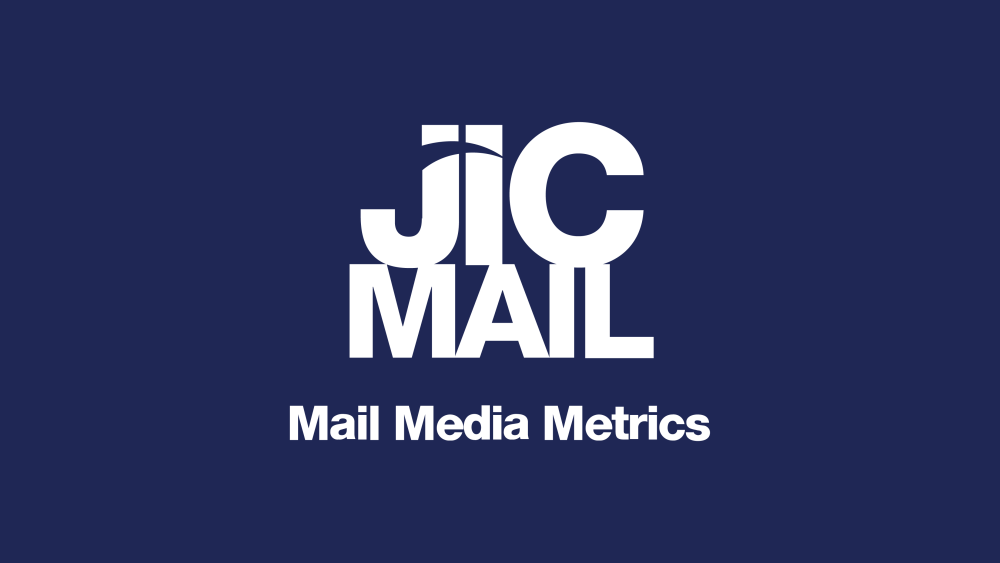 The JICMAIL board (The Joint Industry Currency for Mail) has announced a dramatic democratisation of JICMAIL, making these core industry data sets free for all companies in the UK.
This decision will benefit every user of advertising and business mail, giving them access to insight for better business decisions and improved ROI. In particular, SMEs will benefit through more effective campaign planning at a time most needed to support their growth.
A not for profit, JICMAIL provides gold standard data and insight that helps improve planning, implementation, and evaluation of mail campaigns. Its board includes advertising industry bodies such as the DMA, IPA, and ISBA.
New agency and intermediaries wanting access will need to be accredited by JICMAIL, and all existing subscribers have been notified of the changes to their existing arrangements. To get accredited for 2021, everyone is encouraged to register at JICMAIL by 31 March 2021.
JICMAIL will now be funded by a levy set at 0.3%, equating to a fractional per item charge of £3 per £1000 of advertising mail postage expenditure. It will go live for both retail and wholesale Royal Mail customers in April, and at the end of March for door-to-door customers. For 2021, the levy is capped at £5,000 per year for any levy payer, but for the typical advertiser spending c£50,000 on advertising mail, the levy will amount to a charge of just £150.
Chris Combemale, Chair of the JICMAIL board and CEO of DMA said: "It is truly heartening to see the data being made available to every company, large and small, who use mail to communicate with customers. This will enable more efficient planning, better decisions and improved customer experience to power up economic recovery for companies across the UK."
Find more about JICMAIL, here.
Hear more from the DMA