Doing Data Right: Through People and Partnerships
13 Aug 2019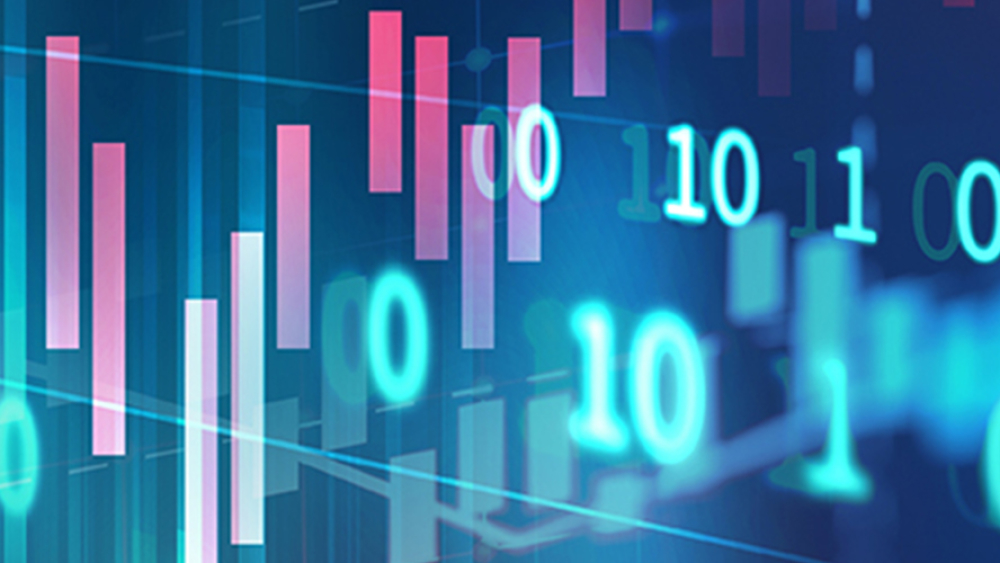 From social inclusion to ethics, from skills to business – the emerging data economy cuts across many issues that matter to society and industry.
The Scotsman's 2019 conference will bring together key players from business, academia, and the public and charity sectors to get to grips with these complex issues.
Our very own Firas Khnaisser will be there speaking about the search for value in the age of data as part of the DMA Value of Data campaign.
Register for tickets here.
Hear more from the DMA