DMA and AA call for Government to focus on achieving adequacy status
14 Dec 2017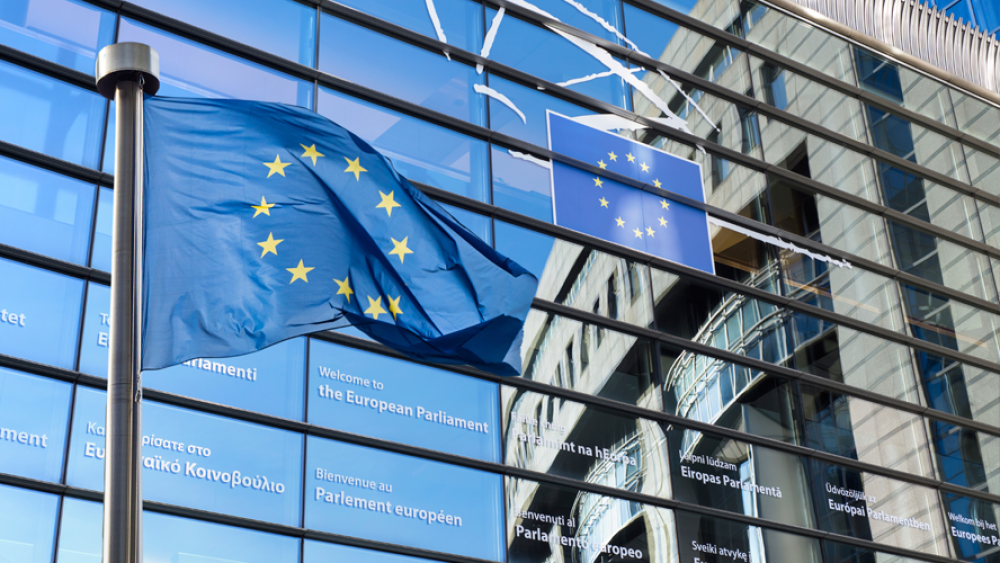 The negotiations between the UK and EU are moving on to their next phase, as both sides agreed to the key terms required to progress. In response to the news, leaders from the DMA and AA – representing the marketing and advertising industry – have called for Government to ensure a new deal that recognises the UK's deep alignment with the EU on data protection policy.
In a letter to key figures (including Boris Johnson, David Davis, Karen Bradley, Liam Fox and Matt Hancock) Chris Combemale, CEO of DMA Group and Chair of the AA's Data Working Group, and Stephen Woodford, Chief Executive at the Advertising Association, called for Government to focus on securing key areas to ensure the data-driven creative industries in the UK can continue to thrive.
They outlined how the deal should allow for the Information Commissioner's Office to continue to participate fully in the European Data Protection Board, including allowing the ICO full voting rights, and allow UK consumers to benefit from access to the one-stop shop mechanism under GDPR.
Chris Combemale, CEO of the DMA Group and Chair of the AA's Data Working Group:
"The UK's data-driven creative industry is already a global leader and unfettered access to the digital single market is important to its continued success. The UK will be in a unique position upon Brexit because the GDPR will be applicable in the UK already. No other third country will be in this position, and the Government should capitalise on this to ensure minimal disruption for consumers and businesses. Striking such a deal would be a huge gain for the entire UK economy, which relies on being able to exchange personal data freely across EU borders."
Advertising and marketing are at the heart of the UK economy and play a vital role in driving economic growth. Annual UK exports of advertising services are worth £4.3bn and every £1 spent on advertising returns £6 to the economy, resulting in £120bn to UK GDP. Data is the lifeblood of this industry and 76% of businesses want to retain access to the digital single market post-Brexit, according to a recent study conducted by the DMA.
Stephen Woodford, Chief Executive at the Advertising Association:
"A deal that essentially puts rocket boosters on to our export potential will be precisely the right decision during this phase of the Brexit negotiations. In an increasingly global and digital marketplace, it is vital we talk the same language as those territories we want to do business with. Our industry is showing sustained growth in digital ad spend and so we have a huge opportunity to build our exports of advertising services in the coming years, particularly in the area of digital advertising, whether that is through creative or technological services. Otherwise, the risk is we are left isolated and unable to trade freely and competitively in this crucial growth area for the industry."
Hear more from the DMA