Data Protection 2018 - Introducing our roundtable sessions
04 Jan 2018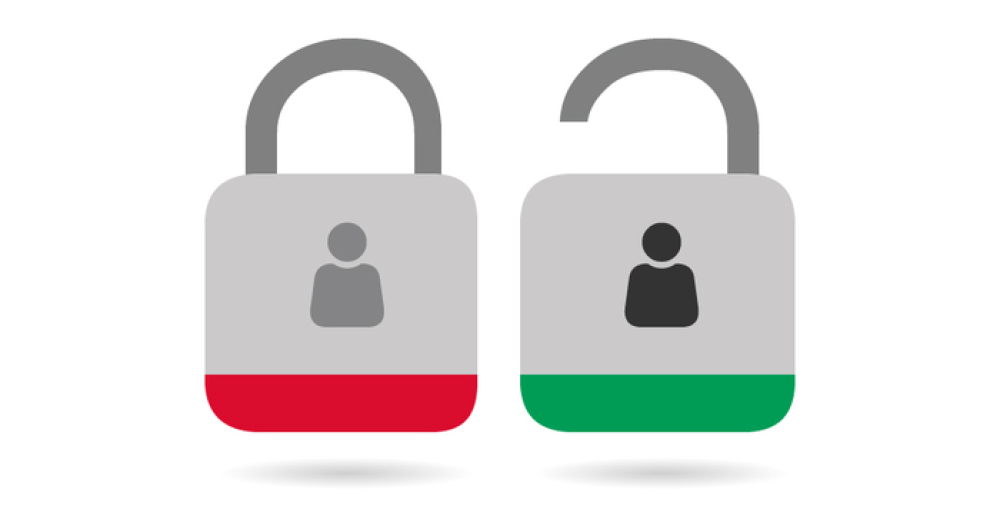 The afternoon of our Data Protection 2018 flagship data summit event sees the day take a different format with invaluable roundtable sessions, led by GDPR experts, including members of our Customer Data council.
We will have 8 tables up for grabs – with each table focusing on different topics of the data protection legislation.
Table sessions will last around 30 minutes with each table accommodating around 10 people, including a host and a facilitator who will lead discussion and guidance on that topic.
You will:
Discuss data lifecycle and the key principles of the GDPR in small and intimate groups of your fellow marketers
Have the opportunity to ask your most pressing GDPR related questions and get advice from experts in the field
Receive key guidance and advice on data protection – helping you shape next steps for your organisation come May 2018
This is your opportunity to pick the brains of all parties; from those at the front of the data protection revolution to your industry peers.
So join us at 30 Euston Square on Friday 23 February to and make sure you're there to gain the knowledge you need to stay ahead of the game.
Hear more from the DMA