When & Where?
Friday, 23rd February 2018
- 14:00
30 Euston Square
London
NW1 2FB
Ticket Information
Council member: £240 (+VAT)
DMA Awards 2017 Judge: £270 (+VAT)
DMA/IDM member: £300 (+VAT)
Non member: £400 (+VAT)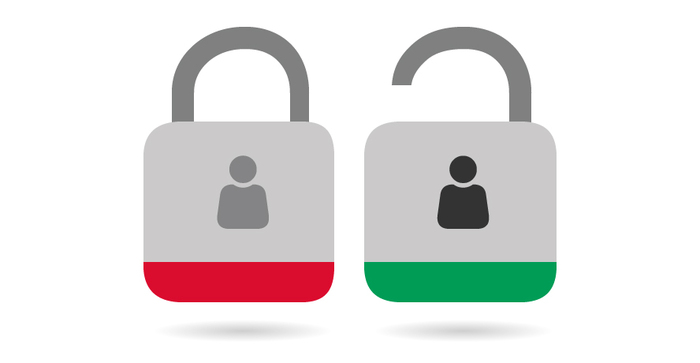 Our flagship data summit sets the pace for the industry on the key challenges we will all face in 2018, with speakers from eBay, News UK, Asda and Information Commissioner Elizabeth Denham, and roundtable sessions on the data lifecycle and key principles of the GDPR.
Data Protection 2018 is now sold out. To be added to the waiting list for a ticket, please email Lucy Chapman.
What does the Brexit vote mean for British marketers? What are the next steps in the adjustment to GDPR? And what do the policy makers have in store for marketers in 2018 and beyond?
Find out at Data Protection 2018. The session sets the scene for the year ahead in data-driven marketing.
We will finalise our speaker line-up closer to the event, but to date we can confirm we will hear from:
Information Commissioner Elizabeth Denham
Robert Streeter, data protection and privacy officer, News UK. He'll bring a proportianate view of practical, risk-based assessments to the GDPR, with plenty to learn from.
Ben Westwood, senior privacy manager and data protection officer, eBay. He'll offer a case study on how eBay is approaching GDPR, with a look at three separate work streams.
Simon Hall, DPO and head of privacy, Asda. He'll talk you through the three-way relationship between marketers, customers and their data through the three "V"s of Big Data: volume, variety and velocity.
To view the full agenda, please click here.
The event continues into the afternoon with invaluable roundtable sessions on the data lifecycle and key principles of the GDPR, each hosted by an expert in the field. The roundtable sessions are now fully booked, if you would like to be added to the waiting list please email Lucy Chapman.
For more information on the roundtable sessions, please click here. The agenda for the roundtables can also be viewed here.
The session is always popular, attracting leaders, data experts, creative thinkers and strategists from agency, brand, tech and supplier backgrounds.
Make sure you're there to hear the very latest advice from the people leading from the front of the data protection revolution.
#dmaevents
Earn valuable points towards your IDM Continuing Professional Development (CPD) scheme by attending DMA events. Attend this event and you will receieve 4 CPD points.
Headline sponsor
Supporting sponsor
Contact
For all enquiries regarding this event, including sponsorship opportunities, please contact Lucy Chapman.