Data Privacy and Ad Tech Update - What have you been doing during lockdown?
09 Oct 2020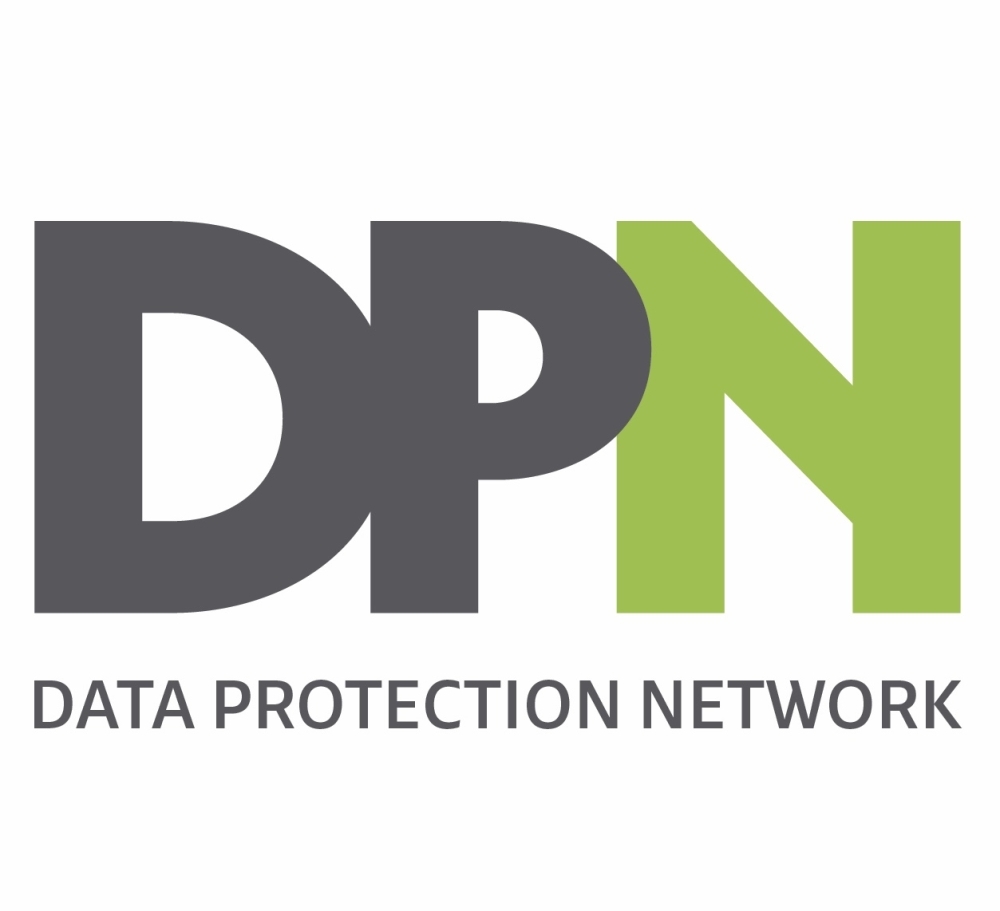 It's been four months since we launched The Seven Step Ad Tech Guide but contending with the twists and turns of the COVID-19 crisis has made it feel like a lifetime ago. When the pandemic took a hold, the ICO, rightly, had to refocus its efforts on COVID-19 related matters. As a result, they decided to pause its investigations into Ad Tech on 7 May 2020. Although we at DPN (Data Protection Network) and the ICO may have put our lives on hold for a while, the Ad Tech world has been moving on. Here are a few observations:
First Party Data is Paramount
Irrespective of what happens with the regulator, the strong drive towards building up first party databases has continued apace. Not only are there fewer privacy challenges but brands have seen an improvement in the quality of the data being used. The IAB US noted in its 2020 International Report on Programmatic In-Housing (August 2020), that 71% of their sample believed that data quality had improved since GDPR while 67% believed that consumer trust had improved.
This shouldn't be so surprising. Since first party data is collected directly form the source, you know it's accurate and because you know it comes straight from the audience, you also know it's relevant to your business. There should no longer be any doubt about the importance of capturing first party data.
The challenge now is to persuade prospects and customers that companies (including brands) can be trusted to process their personal data openly and transparently with a clear focus on accountability.
The demise of third-party ad tracking cookies is accelerating
With Google's announcement that they would stop supporting third party cookies by 2022, they effectively killed off third party cookies. To heighten tensions further, in August 2020, The Privacy Collective has launched a class action lawsuit against Oracle and Salesforce for using third party tracking cookies for ad tracking and data targeting. As a result, Oracle Data Cloud announced that they will stop offering third party data targeting services across Europe from 15 September 2020.
Contextual Advertising is Growing
If you're able to capture first party data and you understand people's media habits you can use machine learning to deliver relevant advertising solutions based on context and high-quality content, thus avoiding many of the privacy elephant traps. There's no doubt that there will be an increasing focus on experimenting with these methods. In The Seven Step Ad Tech Guide we provided examples of suppliers and agencies supporting this kind of activity.
In House vs Agency Programmatic
It's not acceptable for the delivery of programmatic advertising to be treated like a black art. According to the IAB US August 2020 report in Europe, 21% of brands have completely moved programmatic in-house while 48% to a hybrid programmatic in-house / agency solution.
However, for brands considering moving some or all programmatic activity in-house, they need to do some major planning – it's not straightforward. In reality most businesses are likely to adopt the hybrid model and will continue to work with a network of agencies to support them while selectively managing some elements in house (such as planning). Ensuring there is full transparency with agencies and the supply chain is a high priority and supplier due diligence continues to be a significant risk for many businesses. The Seven Step Ad Tech Guide provides useful checklists to help navigate through the procurement due diligence process.
Legal Rulings - Schrems
The courts have been busy as well. A case has been rumbling through the CJEU (Court of Justice of European Union) and finally reached a conclusion in July. Without going through all the details, the Privacy Shield that companies rely on to compliantly transfer data to US is no longer valid and "Standard Contractual Clauses" need to be used to provide assurance that US companies will handle data compliantly. These documents essentially make suppliers promise to adhere to GDPR standards of data processing. The main stumbling block when dealing with US is that potential surveillance of individuals is widespread:
"The requirements of US national security, public interest and law enforcement have primacy, thus condoning interference with the fundamental rights of persons whose data are transferred." (Source ECJ)
This ruling has introduced significant pressure on US companies which provide Ad Tech solutions in Europe to ensure that they are fully transparent and compliant with EU law. Our guide provides advice on supplier due diligence.
US Privacy Regulation
GDPR is has been a bit of a trail blazer in the global privacy world and many countries are starting to follow its lead. At state level in US, The California Consumer Privacy Act looks a lot like GDPR while laws have also been enacted in Maine and Nevada. Washington State is actively considering a new privacy law. The point is that the data free-for-all that people imagine is going on in USA may be more restrained in the future.
The National Data Strategy
And back in UK, the rebooted National Data Strategy was launched on 9 September 2020 and has been heralded as an "ambitious, pro-growth strategy that drives the UK in building a world-leading data economy while ensuring public trust in data use" Source: DCMS. Whatever your political persuasion there is much talk about the desire to deliver seamless data transfers and scalable technology businesses. If the UK wishes to align on trade with EU we will need to stick with the current Data Protection regime. If there's going to be a hard Brexit maybe adequacy isn't deemed necessary and the UK will align with US. However, US privacy laws are moving towards GDPR style regulation so perhaps it makes no difference?
Conclusion
Even in these short months, the world has moved on and the market has clearly signalled the direction of travel for programmatic and Ad Tech. Openness and transparency is essential to building trust with consumers, while capturing high-quality first party data is the top priority. Third party advertising cookies will become obsolete as advertisers find other means to address their customers.
Who knows what will happen after the end of the Brexit transition period on 31 December 2020? But there is sufficient evidence that taking an open and transparent approach will always improve trust, increase data quality, drive better responses and a therefore provide advertisers with a better ROI.
References:
DMA / ISBA Seven-step Ad Tech Guide
Hear more from the DMA