Creative Data Lab at Data Fest
18 Jan 2019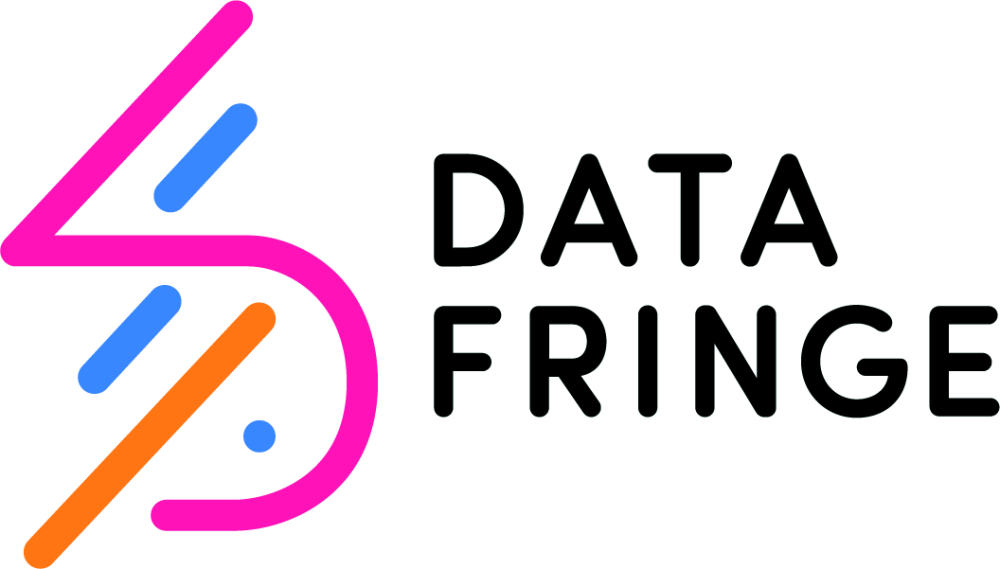 DMA Talent will hold a 1 day Creative Data lab as a fringe event of Data Fest in Edinburgh to contribute to the drive towards data driven innovation in the region.
The 1 day lab will provide valuable insight into data-driven marketing by demonstrating the incredible things you can achieve with data as well as inviting you to explore the variety of roles you could find yourself in.
At this lab you will:
- Tackle a data-related brief set by an exciting brand
- Network and meet like-minded individuals and industry professionals
- Gain industry insights from data experts on hand to help
*This lab is free to attend and lunch will be provided.
Details:
Wednesday 20th March, 9 - 5pm, Whitespace, Northloch House, 36 King's Stables Road, Edinburgh, EH1 2EU. 30 places available.
Who should apply?
Anyone! You might have the key skills the industry needs but just haven't realised it yet. You might be a student curious to find out more, looking for a career change, be ex-military with transferable skills. An interest in data is all we ask for.
Apply here selecting 'Edinburgh (1 day lab Data Fest Fringe Event)'
Hear more from the DMA