Coronavirus: May 2020 - Business Impacts Barometer
23 Jun 2020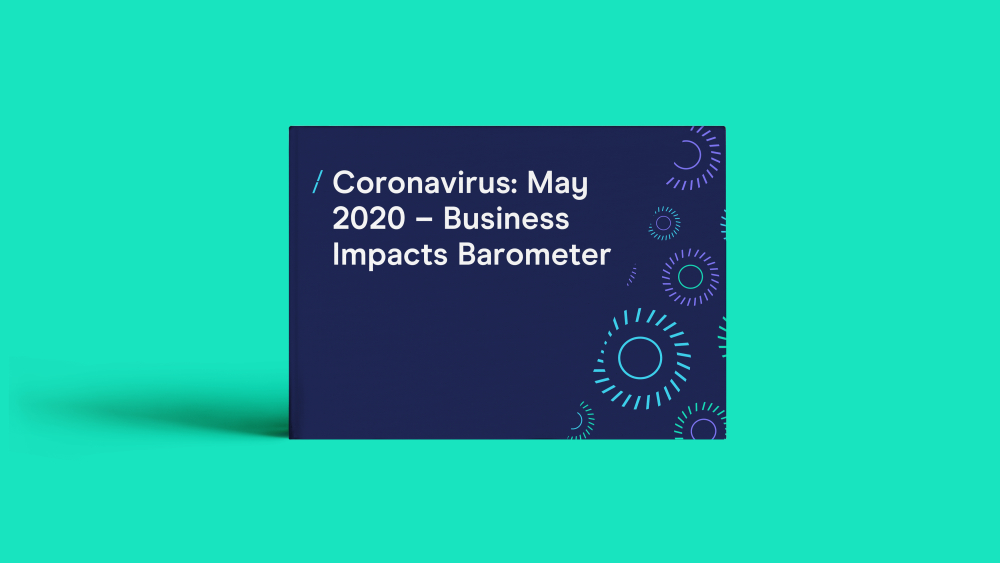 Discover the findings from our third monthly barometer on our industry's attitudes to the evolving coronavirus challenge, generated thanks to the kind contributions of around 80 responses from across the DMA community.
In this May edition (with a long read here), many businesses surveyed continue to experience ramifications on revenues throughout this transitional period of lockdown being eased.
Our findings highlight:
A third of people are still very concerned about the impact of the coronavirus on their business
Over a quarter of organisations have or are expecting to make permanent staff redundant
Those working from home have decreased from 90% previously to 80% in May
The report also reveals professionals' attitudes towards the UK Government's 'Test, track, and trace' programme, with:
42% of professionals concerned about the negative impact it will have on consumers' willingness to share data in the future
A third believing in a positive outcome if handled correctly
On the up side:
Organisations who estimate operating 'business as usual' has increased since the start of this research series, rising to 65%
Many more businesses than before (84%) are offering skills development and learning opportunities during the lockdown
---
Read our April edition, here.
The DMA continues to lobby Government to address our industry's key concerns. For the latest business support and guidance around the coronavirus, head to Coronavirus: Advice and Help.
Hear more from the DMA