Careers at the DMA Group: Junior writer
28 Mar 2018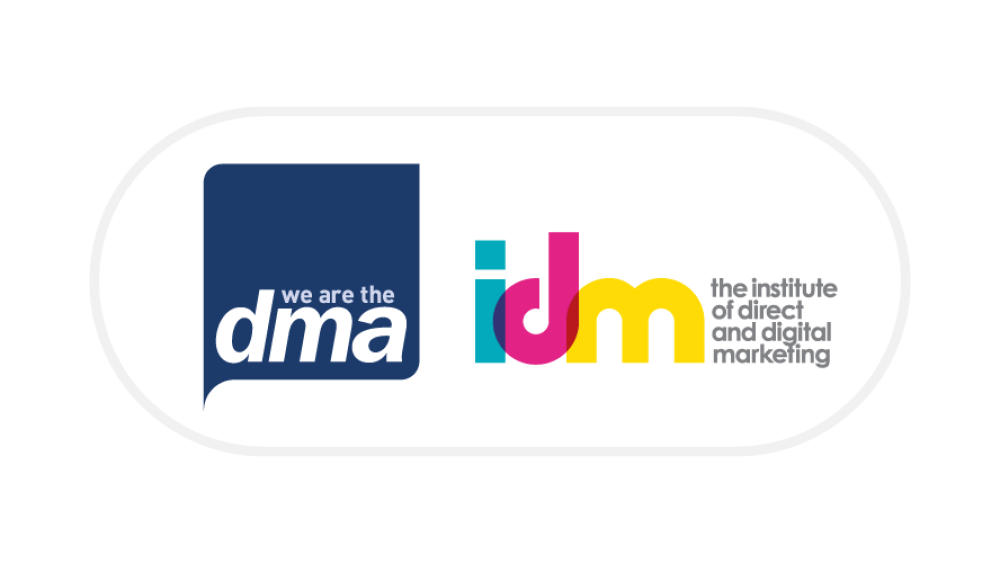 We seek a versatile junior writer with a creative heart to join the brand and content team.
The team
The brand and content team produces ideas and concepts for the DMA brand and associated campaigns. We devise, develop and craft engaging work from inbox-busting emails to show-stopping direct mail pieces, from arresting print ads to colourful video content.
And our work – your work - sits front and centre of the sharpest creative minds in the business, day in and day out.
Role profile
The successful candidate will have the chops to wow and move one of the toughest audiences you'll ever encounter – fellow marketers. Your work will need to speak to a CEO one minute and a junior creative team the next.
Bring the know-how and confidence to work under your own steam, contribute your ideas to a passionate creative team and meet frequent deadlines.
We'd love you to be a proactive, fresh thinker who can juggle writing fast and furious with big ideas and concepts to help develop the DMA brand and our campaign work.
For a detailed job description including role specifics, please see below, and apply by contacting Rosanne Stewart with your CV and portfolio.
You can also learn more about the DMA Group here.
Hear more from the DMA