Brexit: Data Adequacy on Verge Of Being Granted
15 Feb 2021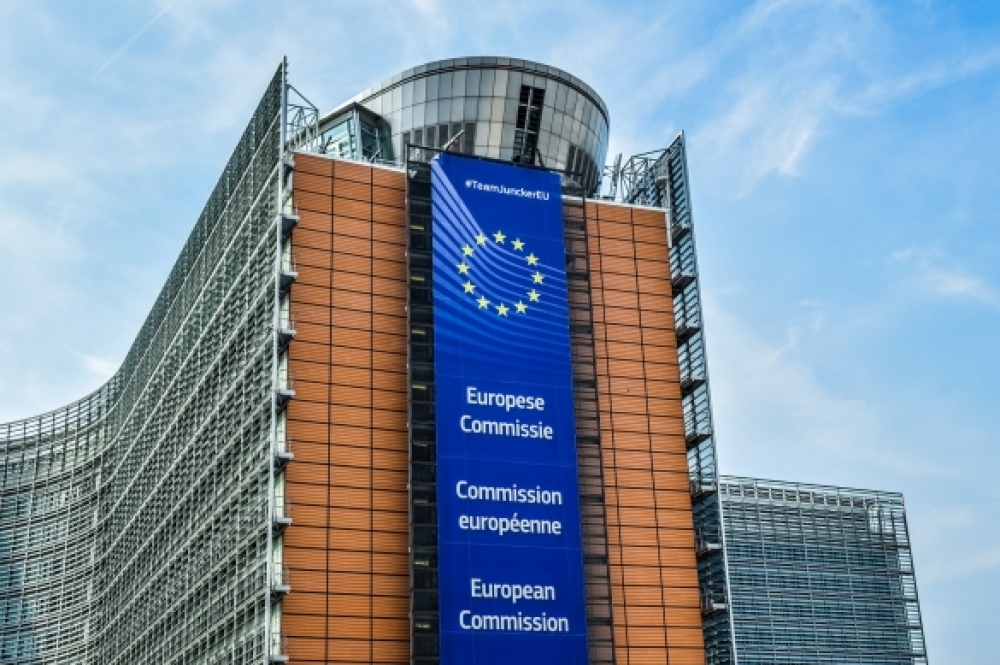 On 15 February, an EU Commission spokesperson announced EU will likely move to adopt a Data Adequacy decision to the UK.
In spite of fears over EU Citizens' data being subject to surveillance by UK security services, the EU appears to have been reassured that the measures by the UK Government will provide appropriate safeguards to any breach of data privacy.
"The adequacy talks with the UK are well advanced and the adoption process is foreseen to start very soon," a European Commission spokesperson said today.
The full details of the decision - which could include some additional or exceptional requirements - will be issued in the coming days.
A draft decision will still need to be endorsed by the European Data Protection Board, member states and the College of Commissioners, but things are moving in the right direction.
DMA CEO, Chris Combemale said:

The DMA is hugely encouraged by reports from Brussels that the European Commission is on the verge of recommending a positive Adequacy decision. A positive decision on data adequacy will be a huge relief for thousands of businesses across the country who will be able to continue to market their products and services to EU customers. In these uncertain times, UK businesses need all the opportunities they can access, and data adequacy will ensure EU markets are more accessible. The DMA has been working closely with DCMS to ensure this vital component of the UK-European relationship continues and will continue to advocate for rapid conclusion of the EU approval process.
Hear more from the DMA