Big Book Crit Spring 2018
23 Mar 2018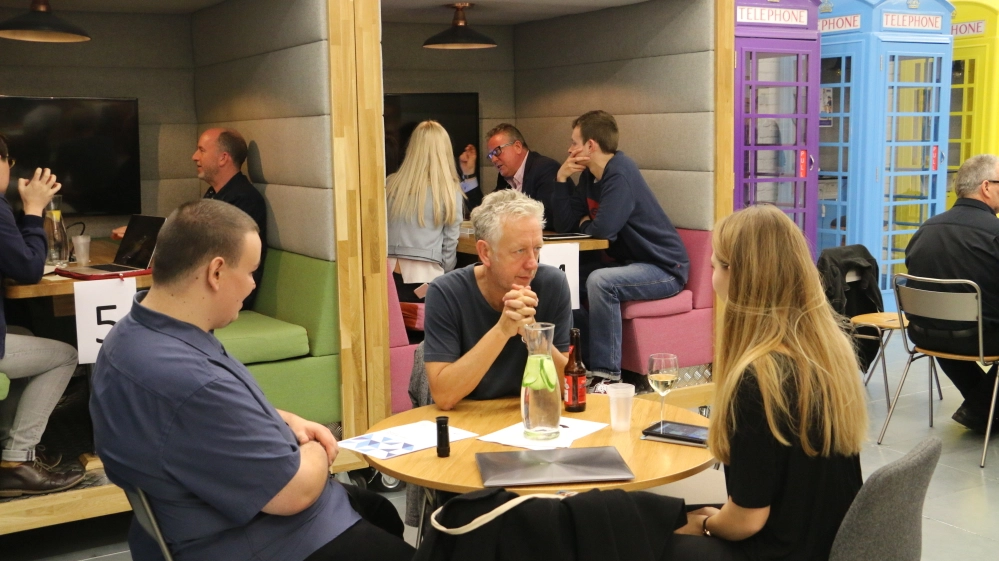 The Big Book Crit runs in partnership with the Graeme Robertson Trust, the IDM & DMA to help aspiring creatives looking to break into the creative marketing sector. Young creatives are given the rare opportunity to have their work critiqued by creative directors and build those all important connections.
The Big Book Crit returns this spring 2018 at the following locations:
24 April - Bristol @ Prophecy
24 April - London @ DMA House
25 April - Edinburgh @ Union
26 April - Norwich @ Ideas Factory NUA
How does it work?
Big Book Crit is completely free to attend.
The event is split into three sections: kicking off with a short topical talk, followed by individual book and portfolio critiques and then finishing up with drinks and networking. A mix of creative directors and other senior creatives are always on-hand to offer feedback on work and advice on getting a job in the creative industry.
Who can attend?
The event is open to students (at any stage of their course) or recent grads with an existing book of work. Creative teams or individuals are both welcome.
Bookings can be made by clicking on the preferred dates above.
Questions? Get in touch with DMA Talent.
Hear more from the DMA