When & Where?
Friday, 23rd March 2018

to
Tuesday, 24th April 2018

Prophecy Unlimited
One Glass Wharf
Avon Street
Bristol
City Of Bristol
BS2 0EL
United Kingdom
Ticket Information
DMA member: £0 (+VAT)
Non member: £0 (+VAT)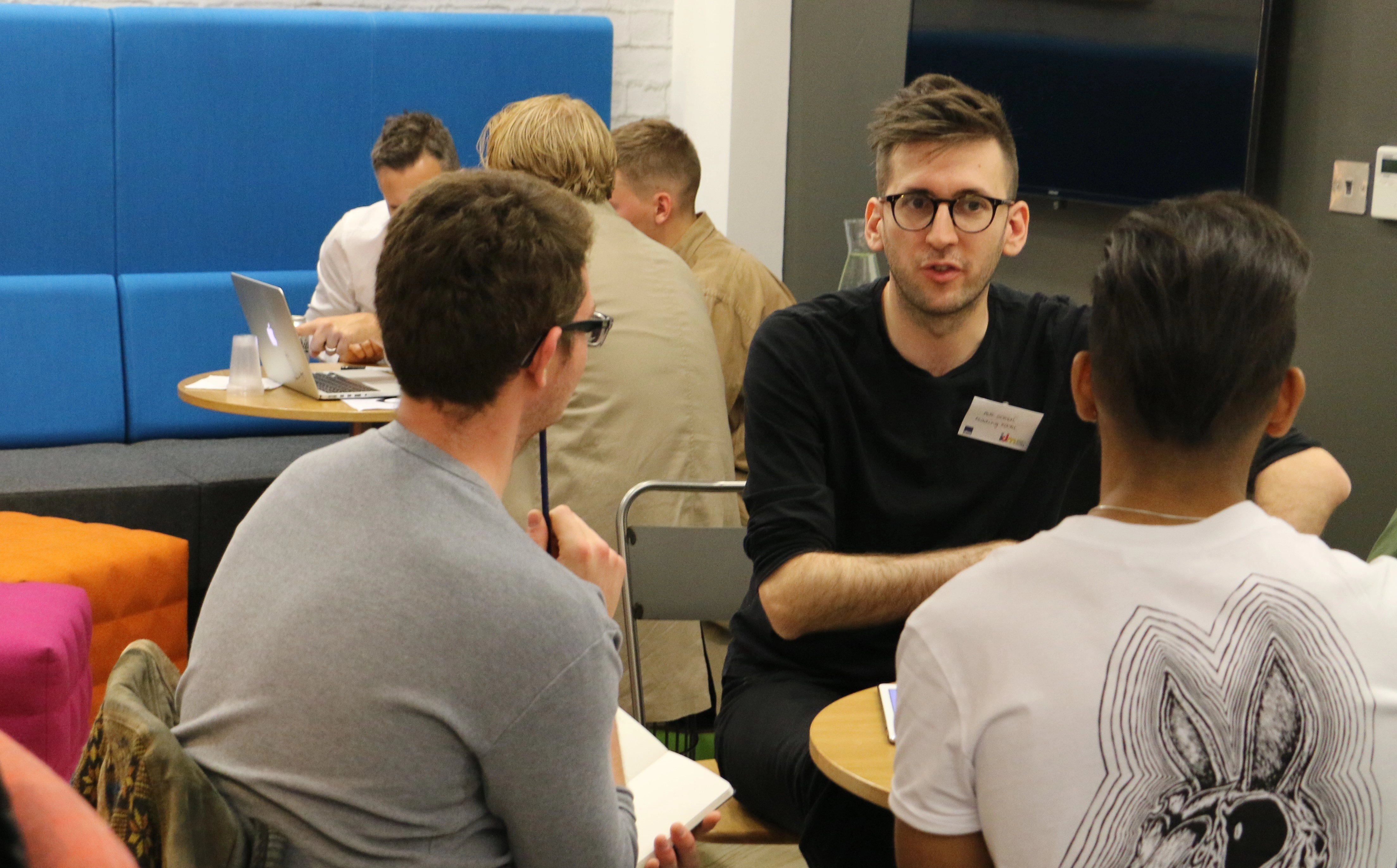 An inspiring night for individuals aspiring to enter into the creative, marketing industry hosted at Prophecy. Bring along your work to receive honest, constructive feedback from industry experts who've been there and done it!
In association with the Graeme Robertson Trust, the Big Book Crit is back to help individuals aspiring to enter into a career in the creative and marketing industry.
How does it work?
The event is split into three sections: kicking off with a short topical talk, followed by individual book and portfolio critiques, finishing up with drinks and networking. A mix of Creative Directors and other senior creatives will be on-hand to offer feedback on your work and advice on getting a job in the creative industry.

Check out our top tips for 'Getting It Right On The Night' here to get yourself ready to attend the next Crit!

Who's invited?
The event is open to students (at any stage of their course), recent grads that already have an existing book of work as well as anyone starting out in their career with work to be critiqued. Creative teams and individuals are both welcome.
---
Contact
For all enquiries regarding this event, including sponsorship opportunities, please contact Jessica Reilly.