2020 Silver Best Use of AI
22 Jan 2021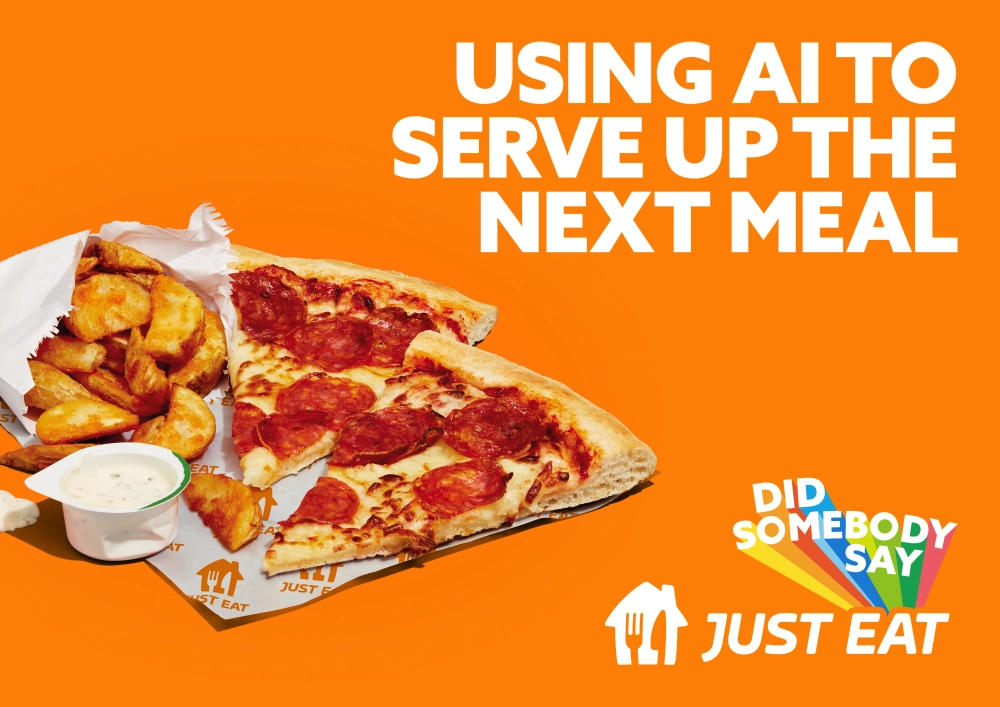 Client: Just Eat
Campaign Name: Using AI to serve up the next meal
Campaign Overview
AI serves up the next meal
How do you inspire a customer's next order when millions of people all have their own unique ordering habits?
Strategy
Just Eat knew its previous approach to lifecycle targeting couldn't prompt orders at the right time for all customers. The brand needed to move from a one-size-fits-all lifecycle segmentation built for the average customer - ordering 8.7 times per year - to one powered by AI that would continually adapt to match individual ordering habits.
This would allow the business to target individuals rather than groups, and adapt to their changing behaviour as well as incentivising orders with a more targeted approach.
Creativity
Working with Smarty Pants Consultancy and Braze, Just Eat developed AI that used every customer's unique ordering frequency, along with other inputs, to predict their next expected order date. From this, a better prediction could be made about the timing of next orders from 'safe-bet' or 'at-risk' customers.
The new Adaptive Lifecycle Model enabled Just Eat to target the right interventions based on individual rather than average habits, sometimes with vouchers - but only when highly relevant.
Results
Over the six-day experiment in the UK and Spain orders increased by more than 40%, with the AI-powered Adaptive Lifecycle Model prompting orders at a time that was more relevant to customers.
Voucher spend also dropped by more than 50% during the period, showing the new targeted method to incentivise orders was succeeding.
The model has been rolled out across an additional eight markets. AI is also powering better targeting and cost efficiencies in other areas of performance marketing, such as paid social.
The Team
Just Eat - Marie Feliho, Global Head of Customer Retention - William DeGenst, Senior Data Scientist - Laxmi Patel, Senior Global CRM Manager - Ben Scott, Global CRM Executive - Yanyra Bonilla, Global CRM Executive- Ilaria Tuzi, Senior CRM Solutions Manager - Vaughan Roberts, Senior CRM Analyst - Tim Anishere, Email Developer - Mark Shadbolt, CRM Copywriter - Nick Thomas, CRM Designer
Smarty Pants Consultancy - Martin Davies, Global Senior CRM Planner
Contributors
Smarty Pants Consultancy, Braze