2020 Gold Best Launch Campaign
16 Dec 2020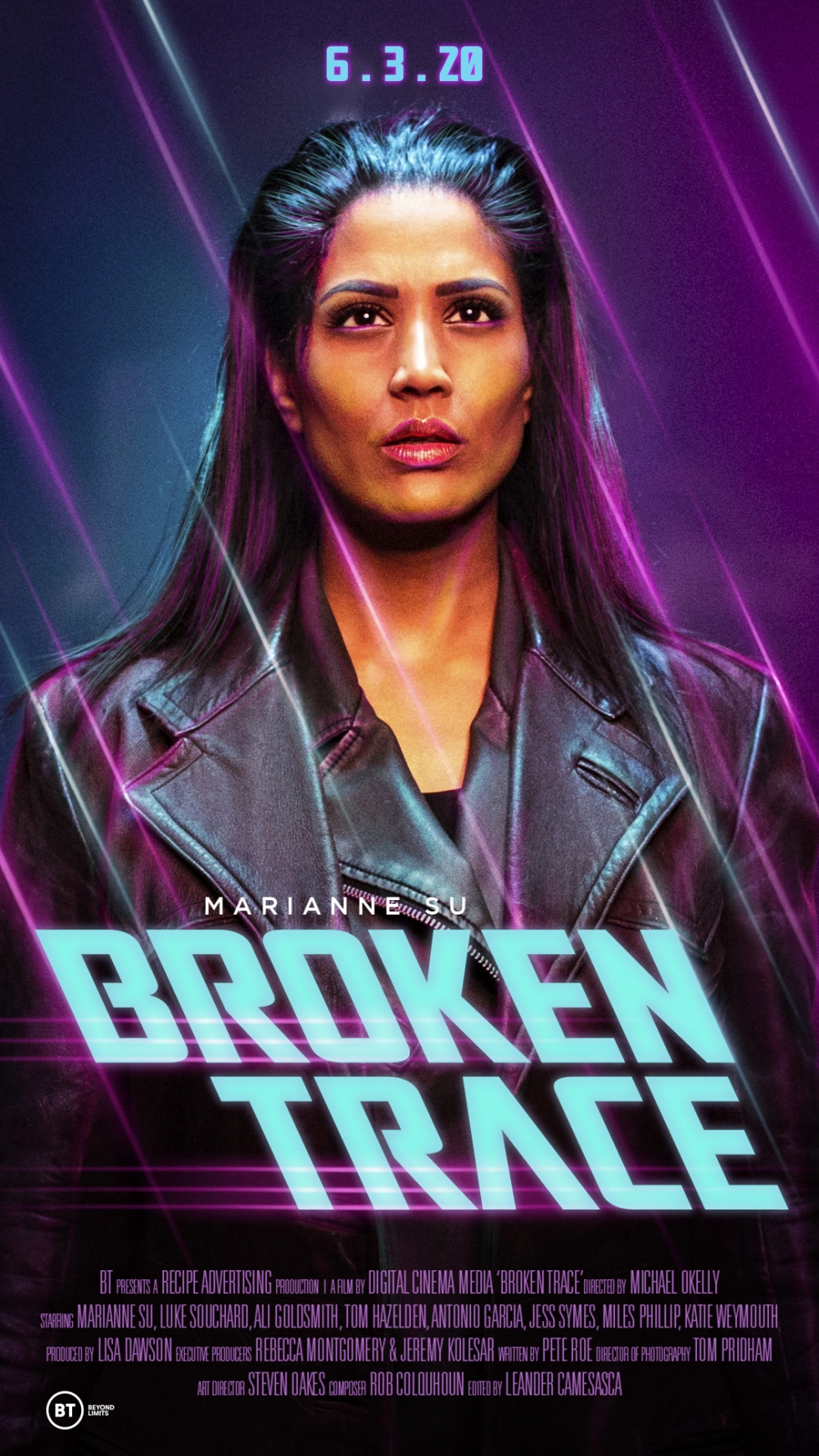 Agency: Essence, Recipe and DCM Studios
Client: BT TV
Campaign Name: Flexible BT TV Launch - Cinema Activation
Campaign Overview
Don't watch? Don't pay
BT TV set out to disrupt an established market with flexible packages. But a complex offer needs a simple message. That's when the big screen came to the small screen's rescue.
Strategy
BT TV needed a stand-out media channel that would best explain its differentiator of viewers only paying for the content they want to watch. Where better than an environment where consumers had just paid to watch something: cinema, the most immersive and sacred of paid-for media experiences.
But all too often, TV ads are simply rolled out to cinemas. So to bring to life BT TV's flexibility, in a world-first Essence, Recipe, DCM Studios used contextual cinema advertising to play a prank on cinema-goers and make people take notice.
Creativity
Two 60-second fake film openings were produced, deliberately designed to look and feel like the start of a real movie. Production was of the quality expected of a real film. BT, its agencies and partners held a workshop to collectively create a storyline and plan, using data to secure the 'gold spot' just before the real films played out. They also decided the genres, audiences and film selections that would fool cinema-goers into thinking they were sitting in the wrong screen.
To elicit the best reactions, hoax films were carefully selected to play in front of distinct audiences that wouldn't want to see the fake blockbusters. If people went to the cinema to watch the comedy Military Wives, they were shown faux sci-fi Broken Trace.
When cinema-goers settled in to watch Disney Pixar's family flick Onward, they were played spoof western blockbuster Bitter Truth. Cinema foyer walls were lined with digital OOH posters for the spoof films to embed the prank.
60 seconds in and there were confused faces all round - people panicked they were in the wrong screening. Then the actors turned to the camera to speak directly to cinema-goers and asked: "You're not here to watch this, are you? You wouldn't pay for something you don't want to watch at the cinema, so don't put up with it at home."
Results
The high-impact contextual cinema ads left audiences laughing and wanting more.
Viewers responded:
Record high-levels of BT TV brand familiarity
48% increase in credibility perceptions
26% uplift in brand consideration
Doubled awareness of the flexible offers
Furthermore, two-thirds of cinema-goers claimed to have taken action after seeing the ad. In feedback they regularly said: "I didn't think it was an ad to start with."
The Team
"BT - Tom Hazelden, Senior Marketing Manager - Ali Goldsmith, Senior Manager - Luke Souchard, Head of Brand Campaigns
Essence/BT - Tom Kislingbury, Planning Lead
Essence Global - Michael Bensley, Business Director - David Boast, Planning Associate Director - Dan Bond, Activation Director - Cydney Reimers, Senior Activation Executive
DCM Studios - Louise Yuell, Business Director - Jeremy Kolesar, Creative Director - Zoe Aresti, Head of Marketing and Communications - Zoe Jones, Marketing and Insight Director - Antonio Garcia, Client Director - Miles Philip, Senior Innovation Manager - Jessica Symes, Digital Activations Executive
Recipe - Katie Weymouth, Production Account Manager - Rebecca Montgomery, Head of Creative - Lisa Dawson, Producer - Michael O'Kelly, Film Director - Peter Roe, Creative Producer/Director - Leander Camesasca, Editor "
Contributors