2020 Gold Best Customer Retention or Loyalty Programme
16 Dec 2020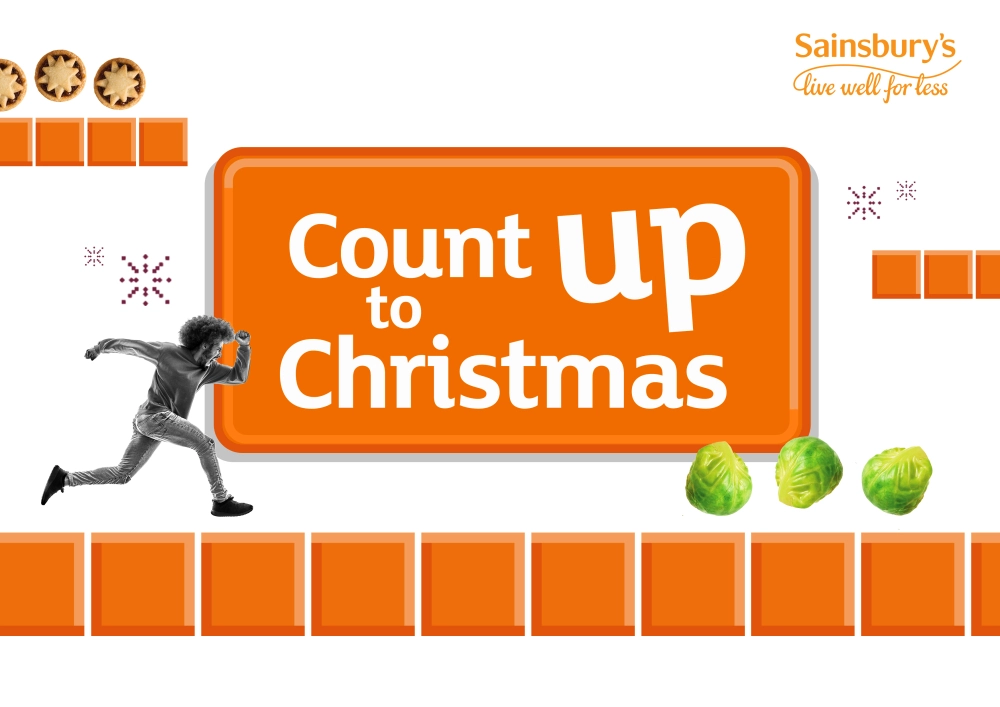 Agency: Table19
Client: Sainsbury's
Campaign Name: Sainsbury's Collect For Christmas
Campaign Overview
Counting up to Christmas
Sainsbury's needed a slick and engaging way to encourage Nectar users to bank points and shop with the grocer for Christmas: gamification was the answer.
Strategy
While everyone else was counting down - and shopping around - till Christmas, the grocer's customers were busy playing Count Up to Christmas with Sainsbury's.
The initiative used goal-setting and gamification to tap into the audience's points-collecting mindset. Customers were known to be motivated by Nectar points, so were challenged to set a Christmas points target to 'play' for. This kept their eyes on the prize - a bigger pot of points to spend at Christmas - and their shopping spend with Sainsbury's.
Customer data was used to build highly personalised journeys. At launch, a customer's previous Christmas Nectar redemption amount was used as a guide to help them set their target. Then, at key points in their journey, points data let them know how they were progressing against that target and provided them with friendly nudges to keep them on track.
As well as offering monthly Nectar points boosters, an additional rewards stream for those who really upped their points-collecting behaviour was created; providing them with surprise boosts when they hit milestones.
Creativity
Direct mail provided cut-through at launch, and was also used to deliver regular points-boosting coupons and shopping inspiration. Dynamic email templates and microsite design enabled Sainsbury's to pull in real-time points target updates.
The campaign idea spoke directly to the customer mindset, targeting Nectar cardholders who built up points, rather than making regular redemptions. They enjoyed the idea of 'Counting Up' to Christmas.
A computer game look and feel brought to life the gamification aspects of the campaign: collecting points, achieving milestones and hitting targets. The platform assets - jumping people and floating food - combined to create a Count Up world that was easy to navigate and fun to be in.
Each touchpoint highlighted where customers were on their journey, e.g. 'It's November, time for one last points boost', and included an update on their total.
Results
The campaign achieved an impressive 75% participation rate. Email open rates averaged 46%, with the best performers hitting 90%. Christmas points redemption rates were up 12%, meaning more customers stuck with the supermarket for their big Christmas shop. The previous year's sales uplift was outstripped by 20%.
The gamification techniques that were incorporated into each touchpoint motivated people to not only meet but exceed their targets, which in turn had a positive impact on driving additional, incremental spend from customers at a key seasonal period for the business.
The Team
"Table19 - Sarah Cobb, Business Director - Emma Clark, Head of Strategy - Freya McKeown, Senior Account Manager - Emma Leaney, Senior Art Director - Hugo Bennett, Copywriter
Sainsburys - Thomas Waghorn, Campaign Manager "