2020 Gold Best Brand Building Campaign
16 Dec 2020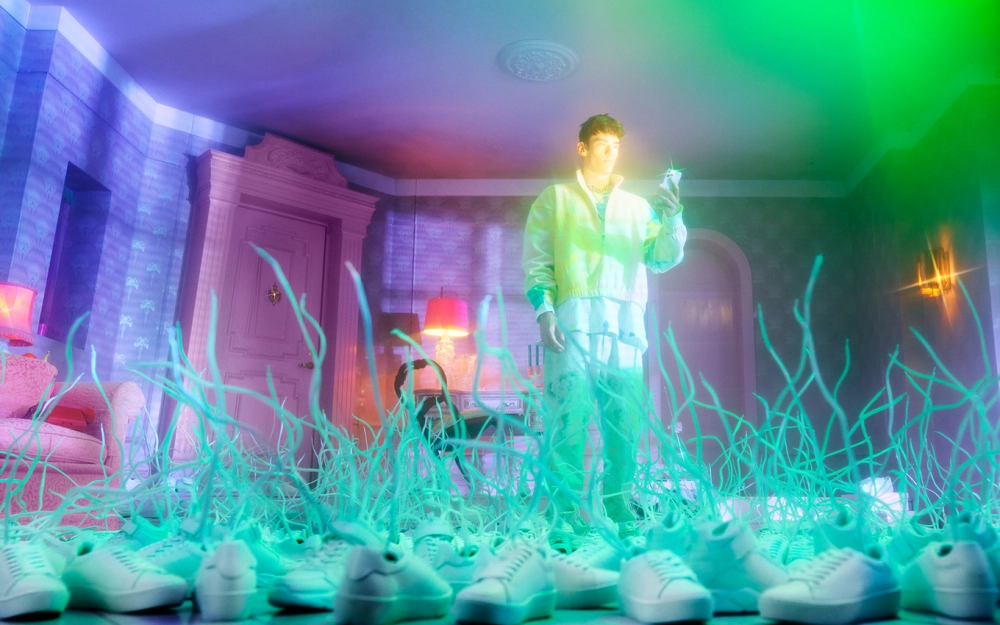 Client: Klarna
Campaign Name: Heartbeats 4 Sneakers
Campaign Overview
A shoo-in for gold
Klarna wanted to big up its sneaker retailers. It launched the world's first bot-free sneaker raffle, generating huge PR and views on YouTube.
Strategy
Klarna needed a highly relevant media partner to ensure the campaign credibly spoke to the target tribe community of European sneaker freaks. It wanted to set foot in their world, improving their experience or solving problems they face.
The overarching objective was to create something people would talk about, generating peer-to-peer recommendations, social sharing, user-generated content and press attention.
The campaign required the potential to spread and engage beyond the tribe community without being dependent on broad media investment such as OOH and television, adopting a concept that could include multiple sneaker merchants.
Partners and placements were cherrypicked to ensure Klarna spoke to the right people in the right way.
Creativity
Klarna launched the Smoooth Raffle, the world's first bot-free sneaker raffle, allowing consumers to use their heartbeat to win the best sneakers of the last decade, curated with sneaker blog Highsnobiety. Once finished, the raffle transformed into Sneaker Deal Week, using the same technology to generate deals at Klarna's sneaker retailers.
Klarna conducted extensive research into its consumer demographics. Using audience segments it developed campaign ideas to engage particular tribes within key demographics. From approximately 10 campaign ideas, a sneakerheads tribe campaign indexed the highest for relevancy, inclusivity, gender mix and opportunity for retailer positioning.
Results
What began as UK-only activity ended up running in Klarna territories including Australia, Germany, Belgium, Holland, Austria, Sweden, Norway and Finland.
The campaign engaged sneaker profiles such as Yeezy Mafia, Kingoftrainers and Ste Wing. It spread among 15 million sneakerheads worldwide via Twitter, Facebook, Instagram, and global forums and communities.
More than half a million people visited the campaign site in less than a fortnight. They stayed on the site for an average of 1 minute and 52 seconds.
The online videos have so far attracted 27.6 million impressions on YouTube, and PR coverage includes articles in Trendhunter, Hello, Yahoo, Life, ELLE, Grazia and GQ. In the UK alone Klarna secured 28 pieces of press coverage - totalling 674 million circulation - and drove in excess of 200,000 UK visitors to its site.
The campaign has given Klarna a clear voice in the global sneaker community and led to a direct sales increase of up to 40% during the campaign period of two weeks among Klarna's featured retail partners.
The Team
Klarna - Mark Godfrey, UK Marketing Manager - Mikael Vig Mangell, Marketing Manager - Amanda Lindgren, Brand Ideas
Contributors
High Snobiey
Hear more from the DMA