2020 Bronze Best Launch Campaign
22 Jan 2021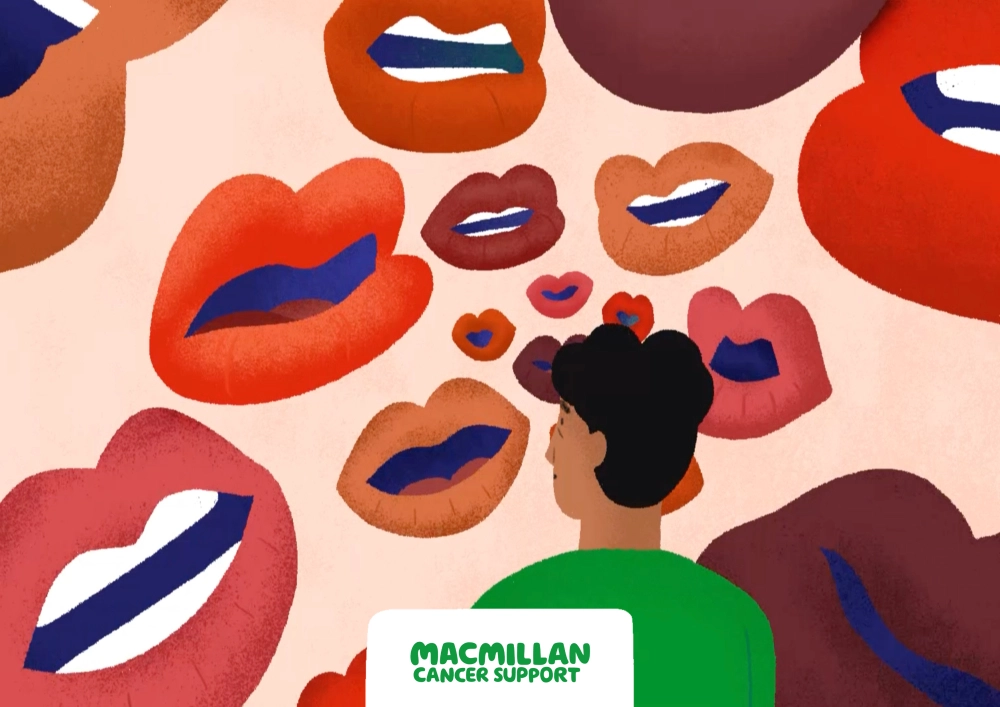 Agency: MRM London
Client: Macmillan Cancer Support
Campaign Name: A vital piece in the cancer puzzle
Campaign Overview
A vital piece in the cancer puzzle
Cancer patients retain just 10% of the information given at diagnosis. Macmillan needed to be there for more of them at a time of stress and confusion.
Strategy
362,000 people in the UK are diagnosed with cancer every year. One of the times Macmillan Cancer Care is needed most is at diagnosis, but research showed that 64% of people wouldn't turn to the charity first, while only 31% of GPs would recommend it to patients.
MRM London, working with BlinkInk, knew there was demand for Macmillan to offer a vital piece of the cancer puzzle: over a third of people living with cancer said they would use the support if they knew it existed.
Research also showed that patients retain just 10% of the information given in a diagnosis consultation. And the sheer volume of advice available can feel overwhelming and confusing.
Creativity
As many people diagnosed are older and less likely to spend time online, the team created an integrated campaign using both on- and offline channels to launch the new service. GPs and other healthcare professionals were targeted to raise awareness of how Macmillan could complement their expert care.
The campaign recreated the maelstrom of emotions, advice and information that floods a newly diagnosed patient's. To convey this information overload, and the relative calm and reassurance that Macmillan can provide, the initiative used animation rather than photography.
This drew on real experiences from people living with cancer to understand the precise language and emotions that would resonate with the audience.
Results
Since the campaign went live, uptake of Macmillan's services at diagnosis has risen by 48%. Additionally, there were:
+331% website conversions
+19% online sign-ups
+303% social CTR
-10% Average cost per acquisition
Most importantly, more than 15,000 people are now getting the right help they need, when they need it.
The Team
MRM - Nicky Bullard, Chairwoman & Chief Creative Officer - James Thorley, Creative Director - Jon Wells, Deputy Creative Director - Gavin Daniel, Senior Copywriter - Magdalena Gosek-Kyprianou, Senior Art Director - Martyn Stivala, Senior Designer - Heber Ramos, Digital Designer - David Hunt, Studio Manager - Lucy Kinmond, Business Director - Thibaut Leroy, Senior Account Director - Chris Skinner, Account Manager - Clare Simpson, Planning Director - Craig Mullins, Senior Project Manager
Macmillan Cancer Support - Eleanor Howard, Head of National Marketing - Harriet Posner, Senior Marketing Manager - Lindsey Hollister, Marketing Manager - Chiara Levrini, Marketing Manager - Helen Hamer, Marketing Manager
BlinkInk - Katy Wang, Director
Contributors
BlinkInk