2020 Bronze Best Integrated Campaign
22 Jan 2021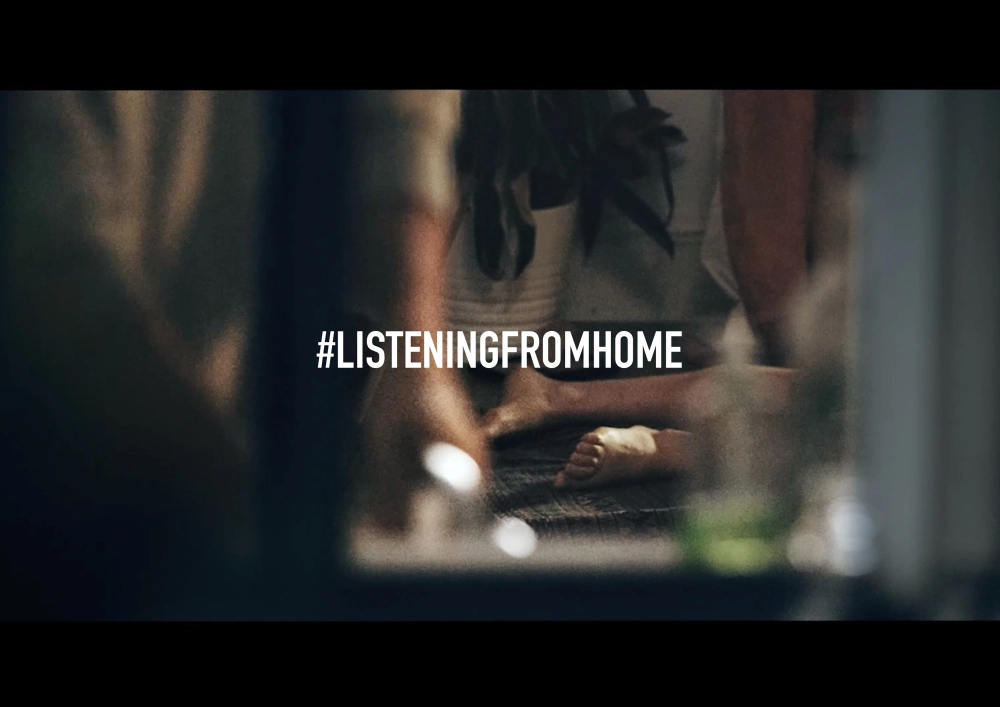 Agency: MRM London
Client: No More
Campaign Name: No More Listening from home
Campaign Overview
In lockdown, countless women became trapped at home with their violent abusers. Charity No More came to the rescue with urgent action.
Strategy
Data shows four in five victims don't report domestic abuse. On average, it's three years before someone gets help. Almost overnight, in the face of Coronavirus, women were in danger as never before.
But millions of people who were suddenly working from home could also be #listeningfromhome - a nation activated.
Reflecting Covid-19 advice "wash your hands" and "stay home", MRM London's campaign used fear-imbued words to bring to life the real trouble these women were living in.
There were three calls to action:
•
Visit the No More website
•
Download the BrightSky App
Creativity
As domestic violence numbers soared, so did use of social media. The creative team searched for images that represented the spectrum of potential victims, including those from lesbian, gay and trans communities.
Within four days they had created a social campaign with images carrying the line: "She's been isolated and living in fear for years."
UK and US outdoor sites - donated for the campaign - carried the same creative. A production company saw the work and offered to send MRM London's script to 40 directors across the globe. The film, produced in the UK, was finished in 10 days - directed remotely over FaceTime, in one dramatic shot.
The film ran on social, the NFL Network and Univision.
Results
In London, reports of domestic abuse to the Metropolitan Police rose by 11.4% (+380 per week on average). The London School of Economics' Centre for Economic Performance found that the increase was driven by reports from third parties such as neighbours.
In two days, visits to NoMore's site were 35% up on the whole of the previous month. Downloads of the BrightSky App rose by 49%.
There were also: 800 film views; 1,189,000 Twitter impressions; 560,000 organic Facebook impressions, with 29,000 engaged Facebook users; and 219,000 Instagram impressions.
The Team
No More - Pamela Zaballa, Global Executive Director - Alex Murphy, Development Manager
MRM - Nicky Bullard, Chairwoman & Chief Creative Officer - James Thorley, Creative Director - Jon Wells, Deputy Creative Director - Sarah Tille, Account Director - Agatha O'Neill, Designer
Great Guns - Tim Francis, Producer - Adam Collins, EPs - Laura Gregory, EPs - Nick Saunders, Editor
Okay Studios - Stef Colosi, Grade - Calum Macdiarmid, Director
Wave Production - Dugal Macdiarmid, Sound Pixi Pixel