What is the Current State of Play for Data Regulation?
29 Sep 2020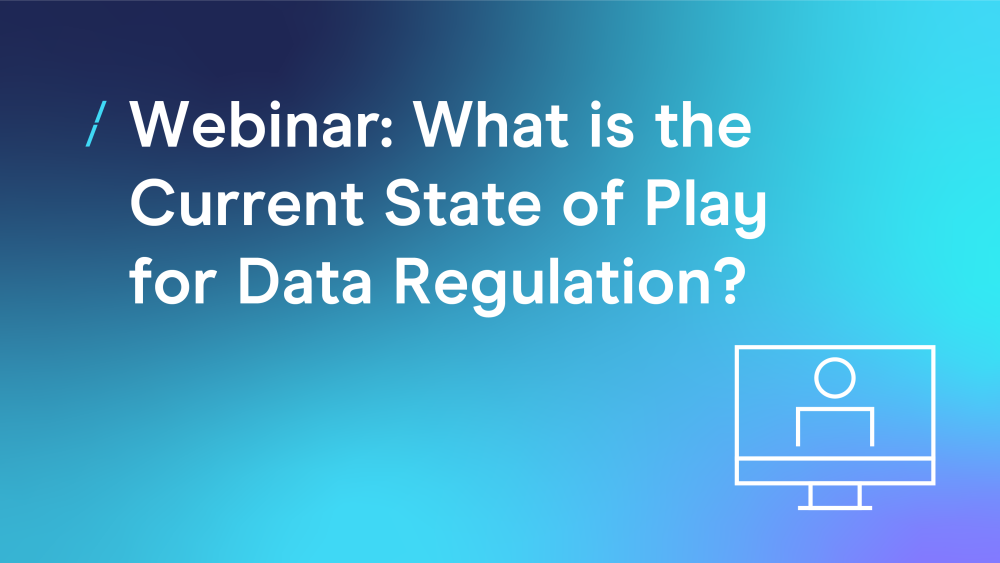 Join us online to hear from industry experts who will talk you through what you need to consider when it comes to data regulations during and following the pandemic.
This webinar will look at how companies have made rapid changes to how they conduct business, and how they should be preparing to adapt post-pandemic.
Chaired by Julia Porter, Partner, Data Protection Network, during the webinar you will:
Hear from John Mitchison, Director of Policy and Compliance, DMA on the current state of legislation, industry codes and our lobbying efforts - and the importance of responsible marketing in this environment
Gain insights from data regulation experts Kristof Ruisz, Privacy Adviser, Emirates Group and Efrain Castaneda, Privacy Counsel, OneTrust PreferenceChoice
Look at how the DMA continues to support its Members through these challenges and have your questions answered during a panel discussion
Hear more from the DMA