Selligent: Business Unusual - Empathy, Flexibility and Customer-First Experiences
04 Nov 2020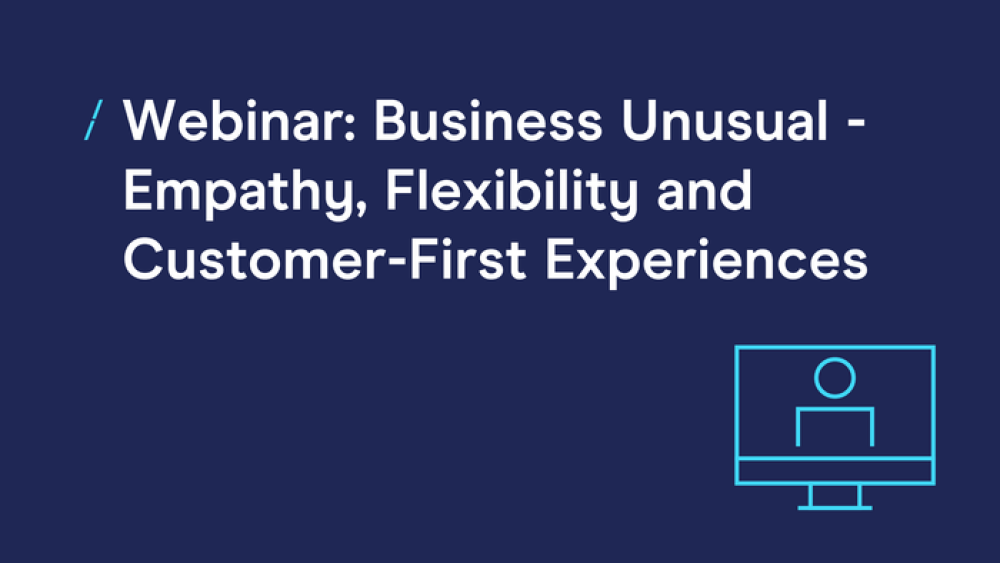 Consumer behaviours are settling into a new normal, as people everywhere learn to live with the reality of coronavirus. The pandemic has fundamentally changed the world as we know it. People are living differently, buying differently and in many ways, thinking differently.
In the latest Selligent Connected Consumer Index, over 5,000 global consumers were asked how the pandemic has influenced their behaviour and to gauge how their expectations of engaging with brands are shifting.
Discover what matters to consumers today, what consumers expect of brands going forward, and how can marketers better meet those expectations.
Chaired by Janet Snedden, Founder, CustomerKind, during the webinar you will:
Hear from Sam Counterman, Director of Marketing, Selligent on how to truly drive great brand experiences and customer loyalty
Gain insights from Selligent's Connected Consumer Index on how consumer behaviour has changed during the pandemic
Explore how your business can adapt to customer's changing needs
Hear more from the DMA