Royal Mail MarketReach: Understanding mail and the consumer mindset
22 Oct 2018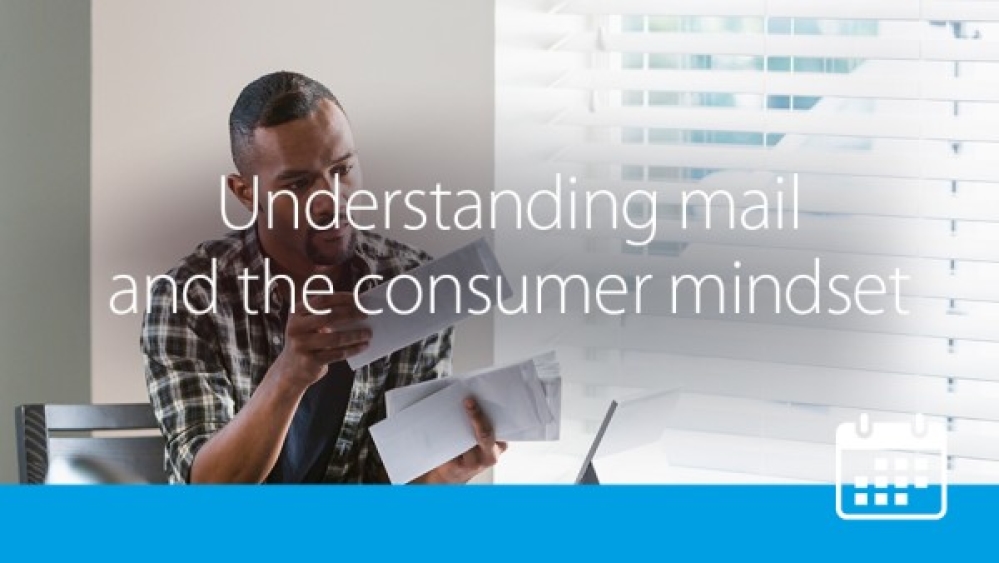 How do the first 3 seconds matter when you're trying to engage your audience?
What happens in the brain when marketing information is processed?
Who else is the mail you send reaching and influencing?
To help answer these questions, the Royal Mail MarketReach insight team will be showcasing new insights from a range of projects, including brand new neuroscience research that reveals how the brain reacts to advertising mail.
Mail connects with customers at all stages of life. But a deeper understanding of how customer preferences change can keep your marketing resonating at key trigger points.
Join us as we take you on a journey into the consumer mindset. You'll come away with ideas and inspiration on what this means for you and the brands you work with.
Chaired by Ian Gibbs, director of data leadership and learning, JICMAIL you will also hear from Seirian Hanner, head of insight, Joanna Targosz, insight manager and Jo Lee, senior insight manager, Royal Mail MarketReach.
Join us and:
Discover more about JICMAIL and how it can be used as a valuable resource
Learn the ins and outs of what happens in your customer's mind when they react to your admail
Get inspiration on how to take your direct marketing to the next level
This webinar is key to understanding and building knowledge amongst the UK's marketing community on how we can better understand consumer behaviour.
#dmaevents
Sponsored by
Hear more from the DMA