Royal Mail MarketReach: How mail can improve the customer experience
21 Mar 2019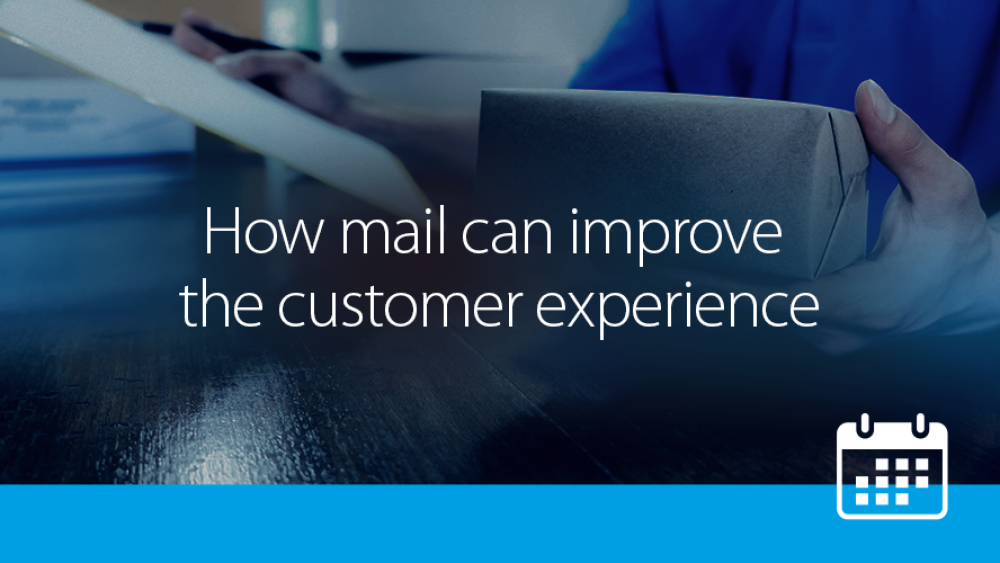 In today's omnichannel world customer experience presents an ongoing challenge for marketers who have to plan and deliver across multiple channels and touchpoints in ever complex customer journeys.
Effective customer experience is a proven source of competitive advantage. Meaning it is essential to carefully select channels, tactics, and touchpoints that not only drive sales but also cultivate engagement and trust.
With focus all too often on digital transformation and automating key stages of the customer journey - it can be easy to overlook how offline opportunities can deliver a personal touch which influences customers' thoughts and feelings and drive growth.
Mail is a powerful medium: it supports personalised messaging and adds value in the customer journey. Mail offers an enduring effect as giving, receiving and handling tangible objects provides an immediate response that works well alongside digital channels.
Chaired by Tara Pickles, customer support manager, JICMAIL during this one-hour webinar you will:
Hear from Amanda Griffiths, head of communications planning, Royal Mail MarketReach and discover how mail improves the customer journey
Learn and understand how mail can build brand consideration, engagement, and advocacy
Find out how mail can help to differentiate your brand from the competition
Hear more from the DMA