Privacy, regulation and you
21 May 2019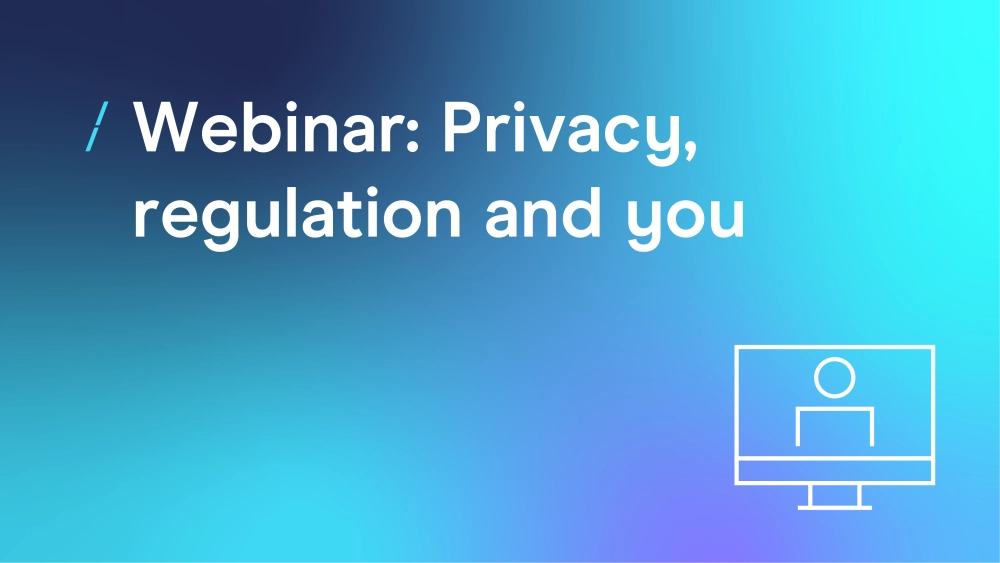 This is your chance to get a full update on the impact that the implementation of GDPR has had on the marketing industry.
Chaired by the DMA's Asli Yildiz, head of legal, hear from Zach Thornton, external affairs manager, DMA, who offers insights as to how GDPR has driven a culture of change within the industry.
You will:
Get advice from the DMA on how to handle data and privacy concerns, and how proper practice is really an asset to your brand
Gain insight into what has changed during the past year and how to move forward with the GDPR regulation
Hear from Zach how businesses are engendering trust with their customers with case studies from The Guardian, RNLI, RSPCA and BBC
Don't miss out on the chance to hear the latest on the GDPR, evaluate the peaks and troughs from the year gone by, and discover what lies ahead.
Hear more from the DMA