Privacy, regulation and you
15 Jan 2019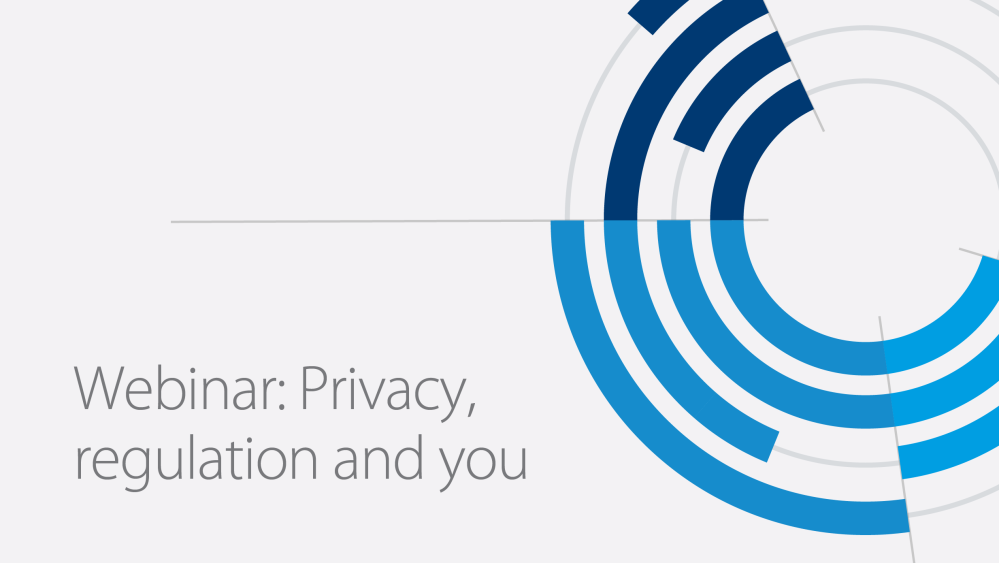 GDPR is here, and as organisations grapple with implementation, it is important we also look ahead.
On 7 January 2019, the DMA launched a research document entitled 'Data Privacy - An industry perspective'. This report contains the results of the sixth survey we have conducted, with previous editions being published as part of the 'GDPR & You' series in the run-up to 25 May 2018.
Explore the views of the industry which are represented in the first in-depth consideration of the GDPR's impact since the implementation deadline passed in May.
During this webinar, we go through the research, key findings and we will answer questions from the audience regarding the newly launched research piece.
Chaired by Skip Fidura, chair of the DMA Responsible Marketing Committee, you will also hear from John Mitchison, director of policy and compliance, DMA.
You will:
Hear about marketers' awareness and key concerns about the ePrivacy Regulation
Learn about the key hurdles of marketeers regarding GDPR and the Eprivacy regulation
#dmaevents
Hear more from the DMA