Persado: Marketing Creative - From human + Guesswork, to human + Machine
09 May 2019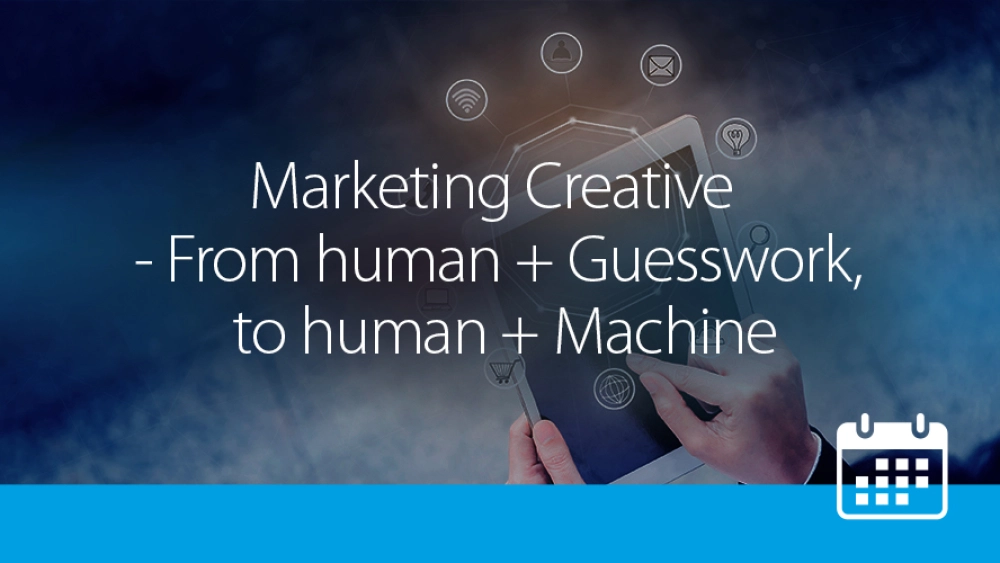 AI allows marketers to go beyond learning what works, and understand why it works.
Join Assaf Baciu, co-founder, Persado, alongside Virgin, and William Wapshott, marketing transformation lead - customer and digital consulting, PwC for a webinar on how AI can help you gain invaluable insights into your customer base, and win every digital marketing moment.
Hear Assaf address real-life examples of how brands like Dell, Vodafone, and Charity Water move the needle by using AI to impact marketing creative, evaluate a campaign and recommend best performing elements across audience segments.
Chaired by Clare Willetts, brand director and head of customer experience, Virgin, you'll learn:
How marketing teams can move towards greater creative personalisation and accountability
The steps brands need to take to get in front of the AI revolution
What defines your brand voice, how it reflects what consumers think of you and the words that drive brand engagement
Hear more from the DMA