OneTrust PreferenceChoice: The End of Third-Party Cookies - What's Next?
11 May 2021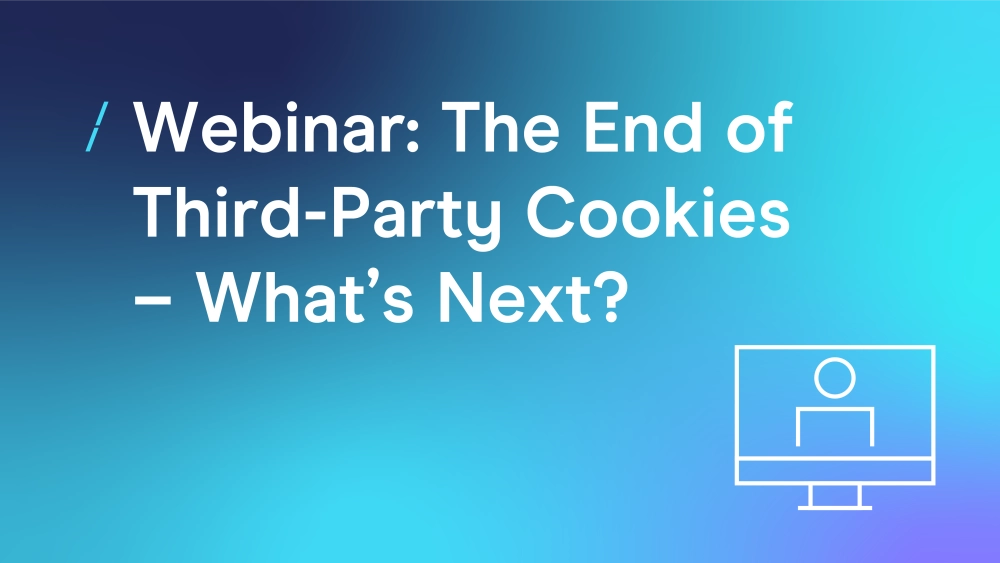 What comes after the end of third-party cookies?​
Marketers, advertisers, and publishers have long relied on third-party cookies for tracking, data collection, and ad personalisation and targeting. As browser providers move to offer more transparency, third-party cookies are being deprecated. ​
In this session, join John Mitchison, Director of Policy and Compliance, DMA, Zachary Faruque, Offering Analyst, OneTrust PreferenceChoice, Carolyn Bondi, Co-Founder, The Thread Team, Sue MacLure, Director of Data, CACI and Julie Atherton, Founder, Small Wonder as we review the timeline for third-party cookies and the current privacy landscape and ecosystem that is driving the changes. We also cover:
The opportunity for quality first-party data collection and strategies for building trust with your audience
The importance of third-party cookies coming to an end and what benefits this will have on consumers
Expert opinions on how third-party cookies have helped organisations and how the upcoming changes may affect your business
Hear more from the DMA