OneTrust: Going the Extra Mile - Beyond Regulatory Compliance
23 Jul 2020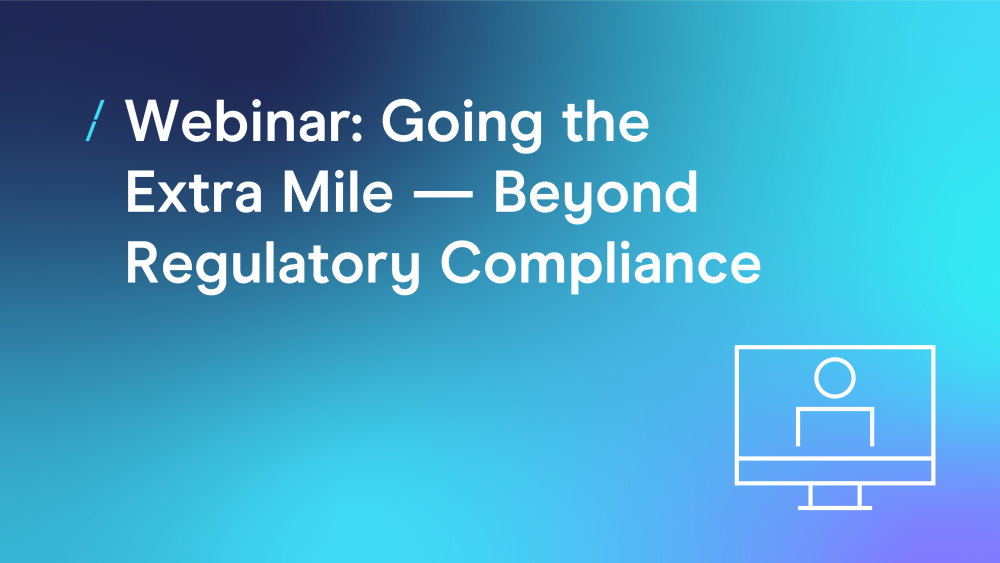 Data protection and compliance no longer needs to be a 'box-ticking' burden for companies.
More and more organisations are turning marketing and consent options it into a positive experience for their customers.
Join experts from OneTrust PreferenceChoice as we explore the possibilities of putting privacy and customer-centric strategies first and find out where the opportunities are for marketers.
You will:
Better understand the importance of a compliant, consented, transparent user experience
Hear from Alex Cash, Sales Engineering Team Lead and Claire Feeney, Offering Manager, OneTrust PreferenceChoice, on how to create opportunities within a privacy program
Learn how to address the current privacy landscape
Hear more from the DMA