OneTrust: A GDPR Q&A
31 Jan 2018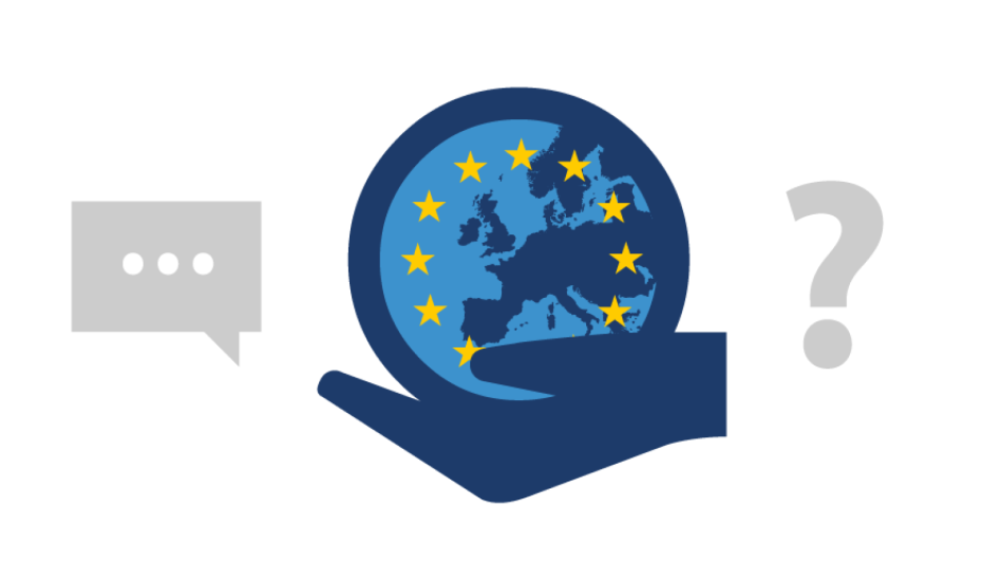 With just four months to go until the GDPR becomes cold, hard reality, there are still many questions marketers need to pose.
From consent to profiling, legitimate interests to data audits: there are many points of practice that marketers must tackle ahead of May 2018.
This online session will help you do just that.
We want you to sign-up and submit questions for our expert panel to consider and solve ahead of going live, online, with the answers on 29 January.
Head to the Slido website, use the hashtag #dmaGDPRJan, and submit your questions.
The webinar will be led by DMA solicitor, James Milligan.
See you online, 29 January at 3pm.
#dmaevents
Sponsored by
Hear more from the DMA