Digitas: Growing your brand with creativity and data
21 May 2018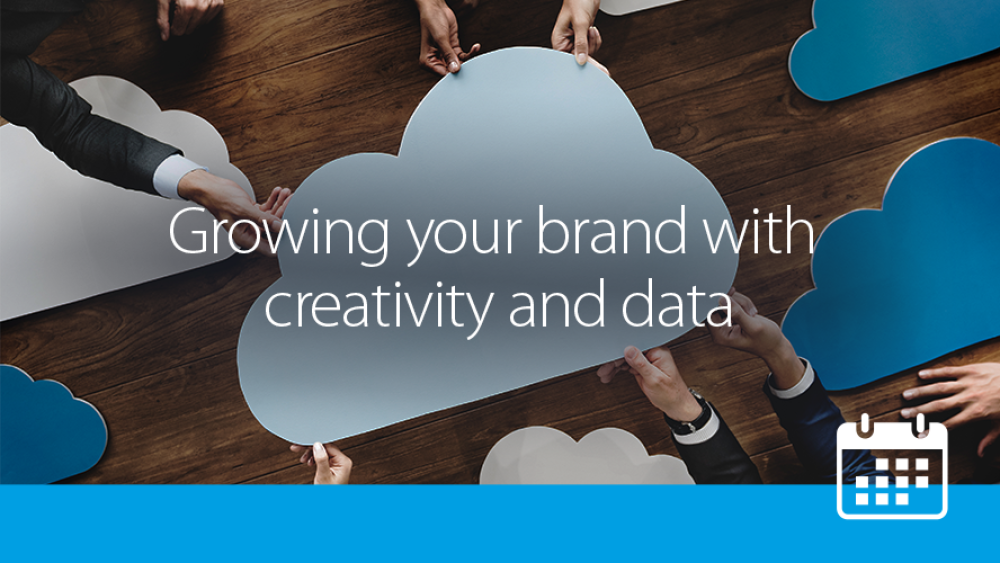 Data is not a commodity. Data is a privilege.
Six months ago, plenty of marketers were looking to enrich their customer data with third party data. Now, the story is quite different.
After the data-dust settles, one thing will remain certain – businesses which have built themselves on first party data and put that at the heart of their products and services, will continue to thrive.
This webinar will be chaired by director of policy and compliance at the DMA, John Mitchison, who will be joined by special guest speakers.
Tune in and you will:
Hear from Digitas head of planning (CRM) Lucy Halley and executive creative director, Tim Clegg and POLITICO political correspondent, Annabelle Dickson
Learn the likely consequences of the recent high-profile data scandals for marketers and how Data Native businesses have been winning by making first party data as valuable to customers as it is to themselves
Learn how traditional brands can change the playing field and get customers enthusiastic about sharing their data again
Join us and discover how best to drive a deeper understanding of your customers – and see how you can assure them you are handling their data the right way.
#dmaevents
Sponsored by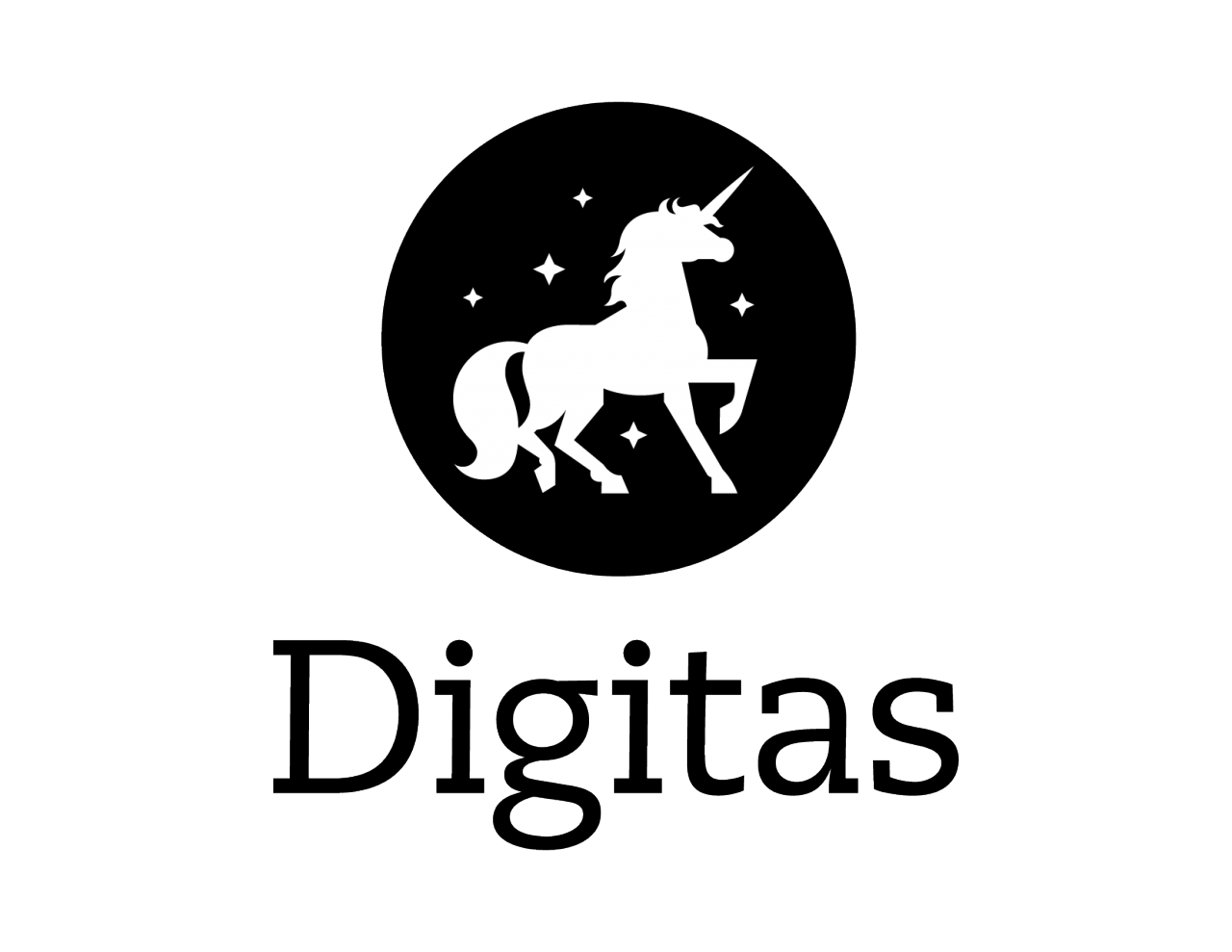 Hear more from the DMA