Data Ethics in Practice
26 Jul 2022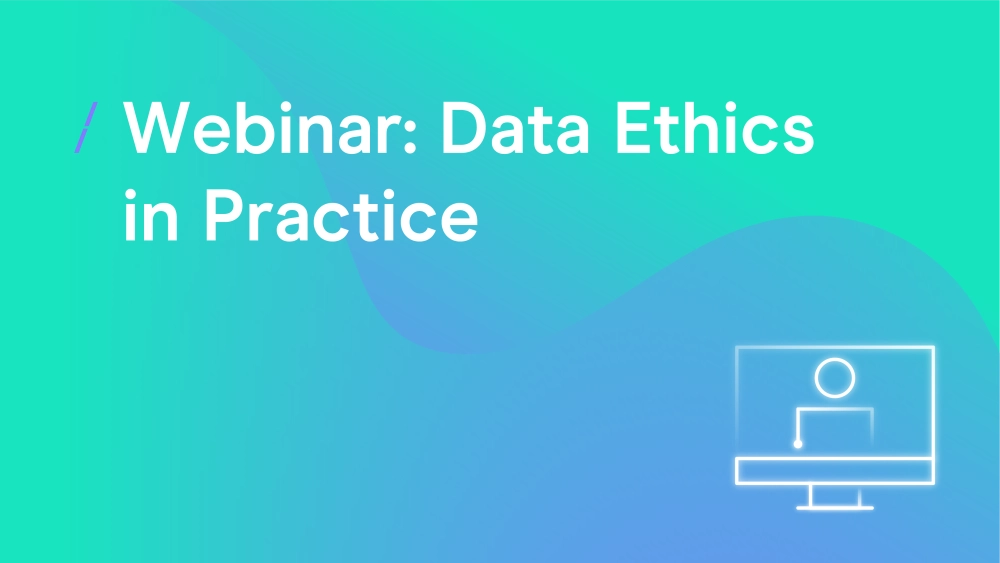 As an industry, we're creating more data than ever before.
Therefore, we must put the right foundations in place for future generations on how this data is used.
Part of the DMA's Value of Data campaign, tune in to increase your understanding of data bias, why you need to tackle it, and how you can.
In particular, you'll explore case studies that highlight how data can create better and fairer products and services.
Chaired by Leila Seith Hassan, Head of Data Science and Analytics, Digitas UK, you'll also hear from:
James Maddison, Senior Consultant, ODI
Di Mayze, Global Head of Data and AI, WPP
Gareth Burkhill-Howarth, Data Protection Officer, WPP
Join our speakers to uncover:
The most common types of bias, including confirmation, selection, and historic bias
Systems they've implemented in their organisations and key lessons learned
How to successfully overcome the challenges of data bias
Hear more from the DMA